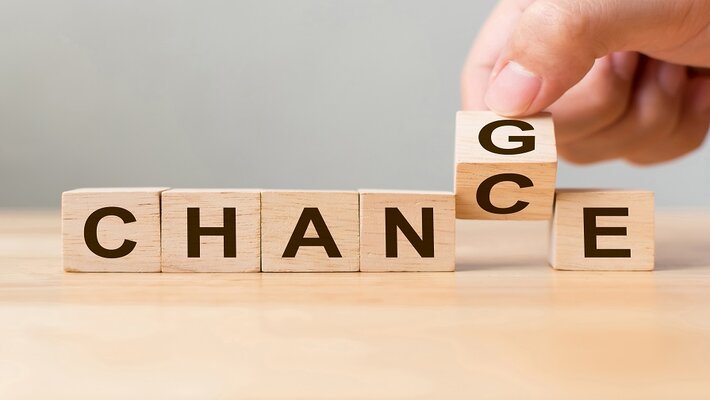 The pandemic has had a lasting impact on almost all of our lives with many still struggling to cope-up with the new norms brought by the pandemic. Also, many of us would have been wondering about how to change your life completely for the better for a long time now. While drastic changes will take some time and effort, there are still certain tips and small ways to change your life for the better. For this to work, the first thing to do is understand what are the things you would like to change about your life. This will be a great starting point. To help those people who wants to know how to change yourself for the better, and how to make positive changes in your life, this article will be of help. This is owing to that, right now, we will be taking a closer look at the every day changes one can do in order to live a better life.
One of the first and most important things that one should do before planning further is to spend some time and understand what is important and what are the things that you want to achieve. This can include your dreams, aspirations, and the things that makes you happy and feel satisfied. This will help you to find a purpose as well as a meaning to your life. And without these, you will be just wandering off into different directions without an aim or focus.
So, take some time out and understand what is important to you and what you want to do with your life. If you are able to achieve this, then you have started strong in changing your life for the better.
Set goals for your life and this will help you to follow a certain path with focus and direction. After setting those goals, the next step towards changing your life for the better is to create a goal board where you can write down your goals and after reaching those goals, you can write down bigger goals. This kind of visualizing your goals will help you to stay on track and remain motivated throughout your journey to reach those goals. With that said, while preparing the board, make sure that you put that in a place wherever you can see it on a daily basis. This will give you extra inspiration to work hard to reach those goals. One of the biggest reasons that many of us are not able to realize our dreams is that we are not consistent with the work that we are putting in in order to reach those goals. This step will help you with that.
We all have regrets about certain things, or certain moments in your life. With that said if you are still holding on to those regrets, it will only hold you back. And to put it simply, holding on to your regrets will do you more harm than good. So, if you are serious about making a positive change in your life, one of the important things that you should do is to let go of the regrets that you have. This will help you to come out of the past and live in the present which is also a crucial step to change your life for the better.
Get Outside of your Comfort Zone
Most of us love to stay within our comfort zone where we don't do anything new and shut ourselves from traying to take any risks or making any changes in your life. And even though, taking risks and making changes can be a scary proposition for many, if you are not willing to get out of your comfort zone, then it will be very hard for you to make a positive change in your life. So, what you need to do is challenge yourself, do something that you previously backed down from. Don't worry about the results, just do it and get the feat out of your system. This will help you to more forward with confidence and make your life better.