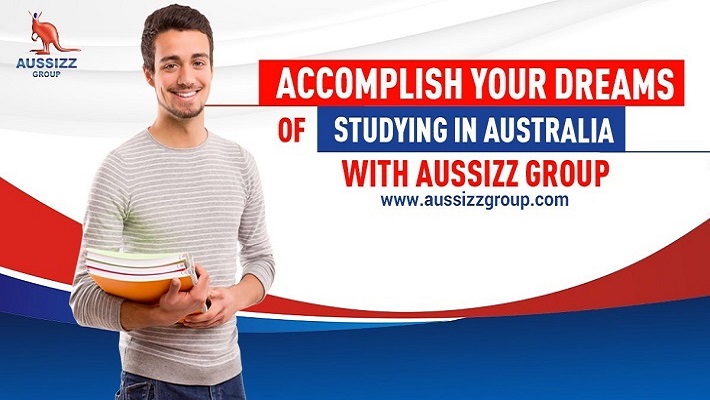 A postgraduate degree from an Australian university is beneficial any day. It is the best program for students to undergo after completion of graduation. The program helps them to pursue different courses from prestigious institutions and also gain a higher qualification.
Consider the many options to study in Australia and at the same time gain knowledge. One of the questions everybody asks how can higher education be of help?
Here are the top 9 further study benefits in Australia
1. Expand knowledge & skills with higher education
The main benefit of higher education is that you develop knowledge, skills to enhance employment options. It helps to expand knowledge in the study field alongside entering higher qualifications. Opt for the right studies to develop them. It also helps to expand knowledge in a particular field before entering a higher qualification level.

2. Explore career options
A further study in Australia is a big advantage for students. Master new languages or technologies by which you land in a specific job of choice. All it takes is to explore different career options in the country and globally. In other words, it helps employers to search for the right applicant. The right candidate will be in a better position to bag incentives and higher salaries in the beginning.

3. Bountiful of time to explore Australia
After a second course, you get an opportunity to explore places, make new friends, and try different experiences. Consider options i.e., studying in an institution or a city/state. Rightly so, it indicates that you experience life to the fullest while exploring other regions in the country. You also enjoy the many Australian study benefits. Either you travel to several places, take up a part-time job and complete a student exchange program through an institution. You can also undergo an internship or part-time job to gain industry-valuable experience.
4. Receive recognition to continue Australian study
All tertiary qualifications as per AQF (Australian Qualifications Framework) follow a particular format. It makes it easier to continue higher education and entering a qualification at a higher level. You receive recognition of the previous study before applying for an advanced qualification program. It helps you to reduce time wherein you can complete a second course. In all likelihood, it makes sense to consult an adviser from a particular institution or use different course options, thus, explaining several study options.

5. Establish connections with further studies
There are endless possibilities for you to explore if you want to avail further study in Australia. It is an excellent option to open more avenues and form networks. Networking of classmates, other students on the campus, and professors can help you expand career connections. You are in a better position to search for a relevant job entailing a degree program.

6. Qualify for work opportunities
Enhance your chances to gain practical work experience after completion of graduation. If you want to avail work opportunities post-study, you have to meet study requirements by completing Australian graduation that requires full-time study in Australia for two years.

7. Boost your chances for Australian PR
Students who want to gain Australian permanent residency benefit from different study options in the country. With the help of the SkillSelect visa points system, students can meet the study requirements to gain additional points and boost higher chances for PR. You are eligible for higher points if you qualify for a higher-level program and are conversant in the English language. If you want to gain extra visa points, you need to take advice from an Overseas Education Consultants who provides easy and effective solutions.

8. Try career change options with further studies
In case you are planning to switch different careers, you should opt for continued education. Prefer a Master's or doctorate to imbibe knowledge and skills and at the same time improve abilities in the chosen study area leading to a transition in career. For instance, a registered or trained nurse is efficient to handle numerous tasks assigned to her due to the grilling sessions and training programs she received. The same goes for other professionals who can work and manage tasks due to the extra practical hours and higher education.

9. Qualify for post-study work opportunity
After graduation, you can earn industry experience. It is part of the additional study benefits. The more you qualify for work options post-study, the better it is. It is advisable to complete one or more qualifications to qualify for post-study work opportunities. Everything is as per Australian Study Requirements.

Connect with Aussizz Group for student-related queries and Australian visa assistance.