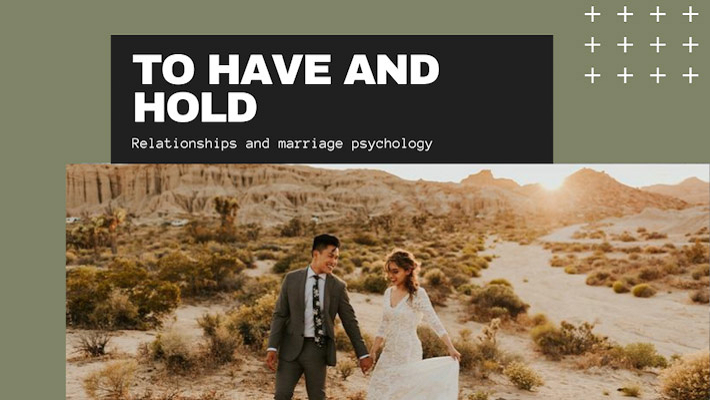 They say love is beautiful and intense feeling. According to bible think of Paul's great hymn to love: Love is patient and kind, love is not envious or boastful or arrogant or rude. It does not insist on its own way, it is not irritable or resentful it does not rejoice in wrong doing, but rejoices in the truth. It bears all things, believes all things, hopes all things, endures all things . There are numerous definition and numerous concept. There are many kinds of love, but many people seek its expression in a delightful relationship with a compatible partner.
For these individuals, romantic relationships comprise one of the most meaningful aspects of life, and are a source of deep wholeness but if we see according to the triangular theory of love developed by psychologist Robert Sternberg, the three components of love are intimacy, passion, and commitment. Intimacies surround feelings with attachment, closeness, and connectedness.
Keeping alive a relationship requires communication and true commitment and the willingness to work through tough times and disagreements is important for nurturing a healthy relationship.Each individual should, feel confident that their partner is willing to give time and attention to the other. They must both also be committed to accommodating their differences, even as those change over time.
"A successful marriage requires falling in love many times, always with the same person."
~ Mignon McLaughlin
In the 21st century, good relationships are generally marked by emotional and physical decency. Particularly in the distribution of task necessary to maintain a household, partners in strong relationships also feel grateful for one another, openly give and receive affection, and engage in honest discussions about intercourse.
In good relationships, partners try to afford their partner the benefit of the doubt, which creates a sense of being on the same team. This feeling, maintained over the long term, can help couples overcome the challenges they will face together as a matter of course.
The definition of marriage is usually from a legal perspective. In many cultures, though not all, it is defined as between a male and female. Marriage occurs in every status and at various educational levels.
Why Do Humans Pursue This Arrangement? Why Is It Important? Why Not Live Like Our Relatives The Bonobo Monkeys Or Chimpanzee? What Is It About Marriage That Collects So Much Attention?
Researchers from diverse disciplines are exploring this. From an evolutionary perspective, it's viewed as strengthening and maintaining the species. From a sociological point of view, marriage creates bonds between and among groups. These bonds facilitate the success of the group.
So, Now Coming To How Relationships Fail?
For some couples, unfaithfulness is the breaking point. But surprisingly a staggering number of relationships survive betrayal, some only to have their connection lifted by everyday threats such as a loss of interest in physical intimacy, or a disappearing of positive feeling in the wake of constant criticism, contempt, or defensiveness. Even staying together for decades is no guarantee that a couple will remain connected. The divorce rate for couples over 50 has doubled since 1990.
Some people walk away from years of marriage and instantly feel light. For others, the end of a relationship that lasted just a few dates can trigger emotional trauma that remains for years. However a breakup plays out, it can be a major stressor with an effect on ego and self-esteem that cannot be ignored.
Lastly, it is just a perspective and a psychological outlook.
"Different Strokes for Different Folks".