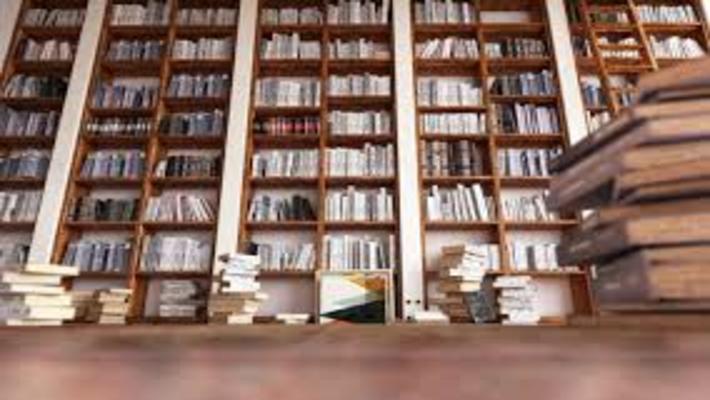 As literature portrays anything and everything within the space in the manner of poetry, drama, stories, and much more. This allows us to walk with the people from the vast space who lived before us. Even after technologies and new ways of lifestyle are making the movements, the interest in learning and knowing more about literature is never going to die. Literature can make us entertain, led us to find the colors and meaning of life, know about a lot of things (maybe a wholesome). The reflection of self and others is also a relatable thing in literature. One of the main advantages is literature takes us to different landscapes, spaces, places, lives of people, emotions, and much more. Some of the important qualities which we can gain from literature are mentioned below.
1.Cultivation of Empathy –
Enhancing empathy is one of the attributes of literature as it makes more knowledgeable and makes a human understand, differentiate things in the process of growth of life. By exploring all the human emotions, experiences, perspectives, knowing the life of others, literature makes the readers experience one another life, and their way of leading and living life. Which helps better, in reality, to understand the feelings and situations of an individual and brings to shower empathy without sympathy. Literature does a lot of things to us in the real-life and motivates us to provide ideas and visionaries.
2.Increase Vocabulary -
Aa a person can be defined as what they read and determine their vocabulary level according to that. Literature includes with a lot of difficult words as well as simplest words, reading a wide variety of books in both according to the interest helps to get to know about more words and their usages. Challenging self and getting attached to new words, spellings and their variant meanings help more to improve the vocabulary and have self-confidence while playing with words.
3.Cultivates the Meaning of Human Life–
Literature is a teaching for life as wells as makes us evolved in the life stories of all the characters embedded in the stories, dramas, poems, and much more which comes under literature. By getting to know the story and life experience of a character means we come to know about a person, likewise an infinite number of characters are there in the literature thus makes us to have a glimpse of their life. This helps to think, understand, channelize and create an open space in the mind of the reader to have a perspective and at the end to find the meaning of human life.
Reading and learning create a new world for the reader or learner to travel across many things which lead to finding inner peace, focus, concentration, visualization and think in a different manner and perspective, and much more. Benefits for human life by literature is an unexplainable and remarkable thing which must experience themselves and for sure it makes us travel to different directions. With a drop of imagination, you can really enjoy and travel to the world of literature.
Great reading doesn't necessarily make a great material for literature review writing. Even true bookworms often need help with this task. If you are looking for someone to process your "write my literature review" request, just pay experts from WriteMyPaperHub writing service.