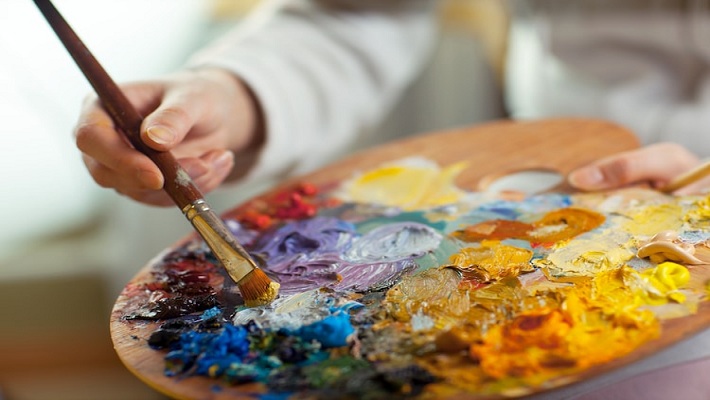 During school days, our prime focus was to study; the same was true in college or universities. Thereafter the life begins for which the work is must. Why don't we have time to spend on extracurricular activities? Let it be anything: outdoor games, indoor games, reading, drawing, cycling, singing, and anything related that makes us feel happy and excited. I feel that in the case of school students, parents keep forcing their children to study and study only because they want to see their child fly in the future.
Parents to Think about an Activity for Children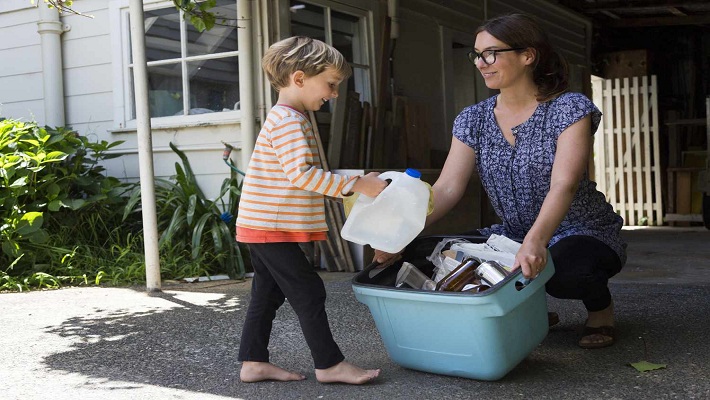 Even I underwent the same situation when I was in school. Everything is well and good, but once parents understood the importance of activity besides study, they will let their young ones to take part in the ones they are interested. These days, students have a vast syllabus, so obviously they need to devote their time to it. However, to relieve the stress, something other than study is essential. Do you agree with it? I think you will. It is all about giving importance to both of them.
Have you ever come across any parents who wake up early in the morning to send their child for outdoor practice? In the matter of cricket, the Sport academies have set up various sessions in the morning, evening, and night to build the players' skills. Parents don't mind devoting their valuable time for the sake of their children. What if their child represents the national team in the future? They have heaps of positive thoughts in mind for their child. It is very rare to see these parents motivating their child to learn several skills in life.
Interact with your child and let them lead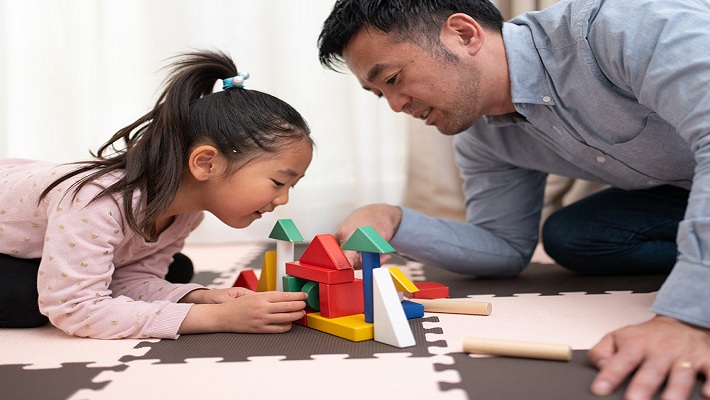 As I pointed earlier about the parents who want their child to study all the time should rethink their decision to understand the potential of their loved ones. To make this happen, parents need to talk to their child and make a change in their daily routine with their favorite activity included so that the child can pay attention to it. This is how the child progresses in building the skills. Once they step into college, they can do the same to sharpen their skills.
How Life Changes After Work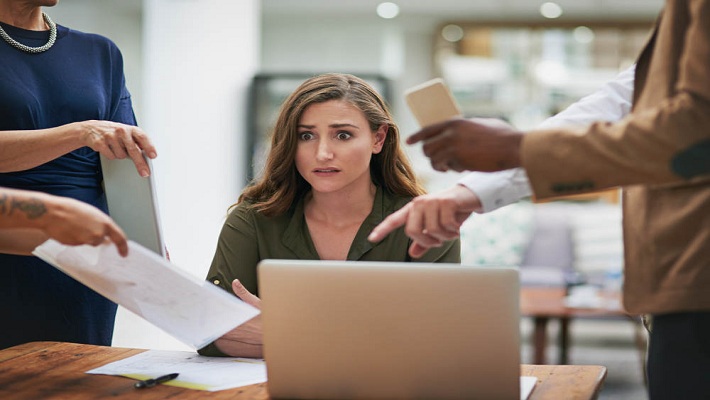 The professional world could be slightly harder at maintaining their extra-curricular skills as compared to school and college. At work, responsibilities are on their heads, and they are doing well in the working space to meet the needs of the organization, wherein the skills may not be given the utmost importance. While in some firms they know the fact that it is prominent to balance the working life of their employees. They conduct activities every week so that people like us can be part of it and showcase our skills in full swing.
Outside of work, we have quality time with our family and friends. I know it is much-needed to spend time with your closed ones but there should be a time for basic exercises at least to make yourself stay fit and to relieve from all tensions. Thus, in all phases of life something activities have to be exercised to make the life balanced.
Choose your best activity not a luxurious one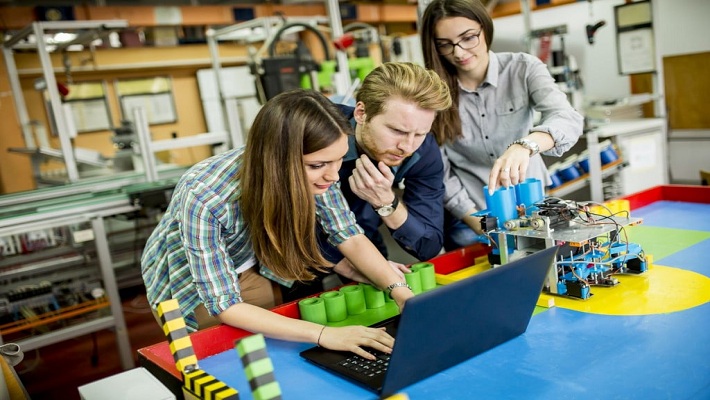 In fact, some people would love to add extracurricular activities to their daily lifestyle. Unfortunately, due to various reasons, they couldn't do it. The common reason is time constraints. First of all, leading life itself is a tough task sometimes; how can I do it? The thought would have struck your mind. What I'm trying to say is that whatever the right activity is that makes you feel good or happy, that's what I wanted you to do. Even there are people who have high dream of activity and knowing the fact they themselves can't handle as it is very expensive and still thinking on it and wasting their precious time for nothing. Stay away from it and find some other alternative activity that is apt for you considering your limitations in life.
On the other hand, for older people what doctors suggest them, don't sit idle, do something to stay active, if not so it's like inviting diseases and deteriorate your health. Most of the older people would prefer to go for a walk and take care of their health. I think for all ages, based on their lifestyle, certain activities must be done accordingly and then moved on.
To sum up, facing struggle is a part of life, but most importantly, getting adjusted to the environment is a must; we have no other option. Irrespective of all ages, there is a suitable activity for everyone; just find it and do it.