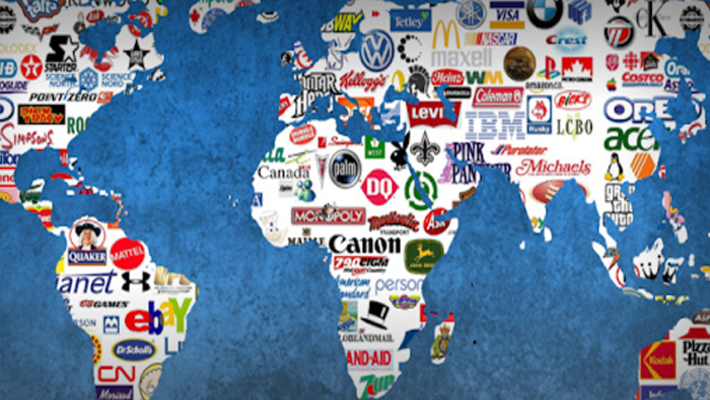 Indian multinational companies are leading the business frontier, ensuring productions are at a peak in comparison to the multinational companies of the world.
Here is a list of Top 5 India Born Multinational Corporations
Tata Motors –

The seller of passenger car Indica in the United Kingdom, with the help of a marketing alliance with Rover, Tata motor can surely be regarded as one of the top multinational corporations in India.
Tata Motors has acquired Daewoo Commercial Vehicles unit which gave the company access to Korean and Chinese markets.
Tata Motors has auto manufacturing and assembly plants in India at Jamshedpur, Pantnagar, Lucknow, Sanand, Dharwad and Pune. Outside India, it has expanded to the lands of Argentina, South Africa, Great Britain and Thailand.
In 2019, Tata Motors generated Rs. 301,938 crore in revenue.
Headquarters - Mumbai
Products/Services – Tata Nano, Tata Ace, Tata 407, Tata Prima Tata Harrier.
Dr Reddy's Laboratories –
It is the first Asia Pacific non-Japanese pharmaceutical company, which got listed on the New York Stock Exchange in 2001.
The company was founded by Kallam Anji Reddy in 1984 in Hyderabad, Telangana.
Today, Dr Reddy's Laboratories has 190+ medications, 60+ active pharmaceutical ingredients for manufacturing drugs, diagnostic kits, critical care and biotechnology products.
Outside India, Dr Reddy's Laboratories has research and development units in the United States, United Kingdom, and the Netherlands focused on Oncology, Gastroenterology, Cardiovascular, Anti-Diabetic, Dermatology, and Pain Management.
Dr Reddy's Laboratories has manufacturing units in the United States, Mexico, the United Kingdom, and China.
In 2019, Dr Reddy's Laboratories generated Rs. 17,460 crore in revenue.
Headquarters - Hyderabad
Products/Services – Abiraterone Acetate, Canagliflozin, Ciprofloxacin Hydrochloride, Ramipril.
Asian Paints –

Asian Paints was founded in 1945 by friends Champaklal Choksey, Chimanlal Choksi, Suryakant Dani and Arvind Vakil belonging to Jain family in Gaiwadi, Mumbai.
Asian Paints' laboratories are located in different parts of the world where it conducts research and development for better quality paints. It also has a microbiology lab, a modern instrumentation lab, and a resin, and a functional polymer development lab.
The international teams comprise people from Bangladesh, Bahrain, Egypt, Emirates, Ethiopia, Fiji, Sri Lanka, Nepal and Oman.
In 2019, Asian Paints generated Rs. 19,349 crore in revenue.
Headquarters - Mumbai
Products/Services – Colors and Textures, Stencils, Adhesives, Interior and Exterior paint solution, Waterproofing, Wood and Metal Paints.
Essel Propack –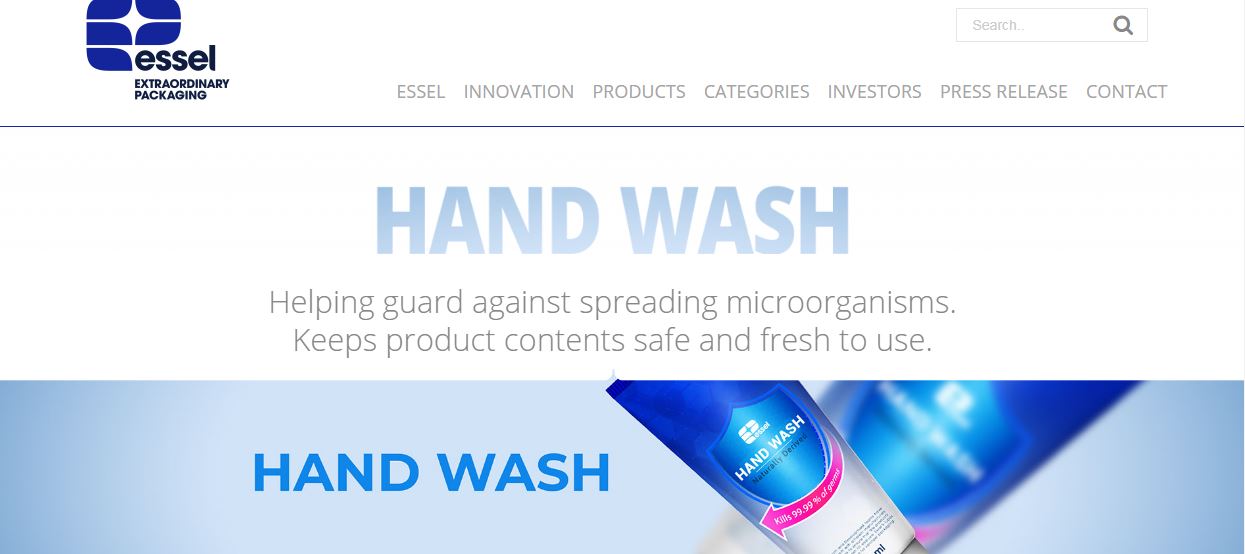 A leader in global tube packaging, Essel Propack is owned by The Blackstone Group, which is headquartered in Mumbai.
Essel Propack was acquired by The Blackstone Group in 2019, when the asset sale of the debt-ridden Essel Group took place.
Essel Propack has units outside India in the regions of the USA, Mexico, Colombia, Poland, Germany, Egypt, Russia, China, and the Philippines.
In 2019, Essel Propack generated Rs. 2,773 crore in revenue.
Headquarters - Nalagarh
Products/Services – Laminated Tubes, Laminates, Caps and Closures, Dispensing Systems, and Seamless Plastic Tubes for Beauty and Cosmetics, Pharma and Health, and Food.

Infosys Limited was founded by N.R. Narayana Murthy, Nandan Nilekani, S. Gopalakrishnan, S. D. Shibulal, K. Dinesh, N. S. Raghavan and Ashok Arora in 1981. The Indian multinational corporation has its headquarter in Bengaluru.
It has a widespread operation and research and development in the regions of Canada, the United States, Mexico, Costa Rica, Peru, Brazil, Chile, Germany, Spain, Republic of Ireland, United Kingdom, Netherlands, Croatia, South Africa, China, Japan and Australia.
In 2020, Infosys has Rs. 90,791.00 crore in revenue.
Headquarters - Bengaluru
Products/Services – Digital Marketing, Digital Commerce, AI and Automation, Data Analytics, Blockchain, Engineering Services, Internet of Things (IoT), SAP, Digital Supply Chain, Salesforce, Cyber Security and Cloud (Infosys Cobalt).