How convincing, people to believe the fact that they can make money for just reading a book? Books are always a source to explore, learn something new, and expand your knowledge. It has always been difficult for bibliophiles to make time from their work for a living. And they find it a reason for dissatisfaction. So, here is one stroke solution is to get paid to read books and enjoy. The opportunities allow the booklovers to do what they love.
But, queries like how, where, and which books one has to pick and read and whether to opt for science fiction, classics, business books, or any other; are very common. So, if you're an enthusiastic reader of nonfiction, genre fiction, classics, or indie books, there's probably an outlet that's keen to compensate you. Without further ado, here's a definitive list of the five websites that would help you get paid to read.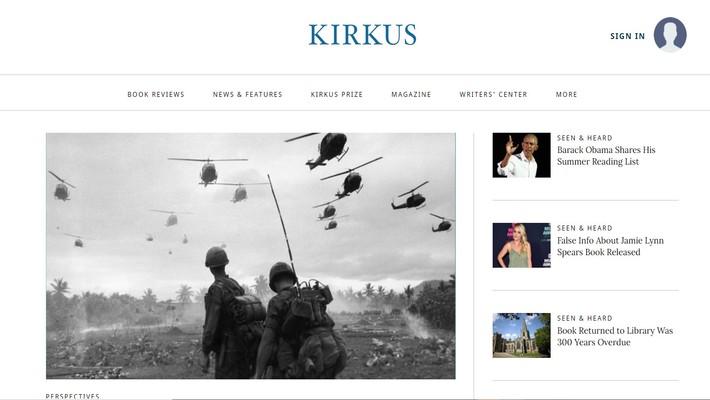 Kirkus Media is an effective website where a reader can get decent enough by sharing their book reviews. Kirkus reviews are the most trusted book reviews all across famous websites like Amazon. They are currently affirming reviews for English and the Spanish language with multiple genres like fiction, thrillers, history, social issues, and more. And the payment is quite decent and differs along with the nature and volume of the book. Kirkus Media issues an open application for book reviewers. As its reviews have more trust value, they measure their reviewers on the basis of reviewers' excellent experience in review sharing, a perceptive eye, capable to write genuine reviews for not less than 350 words.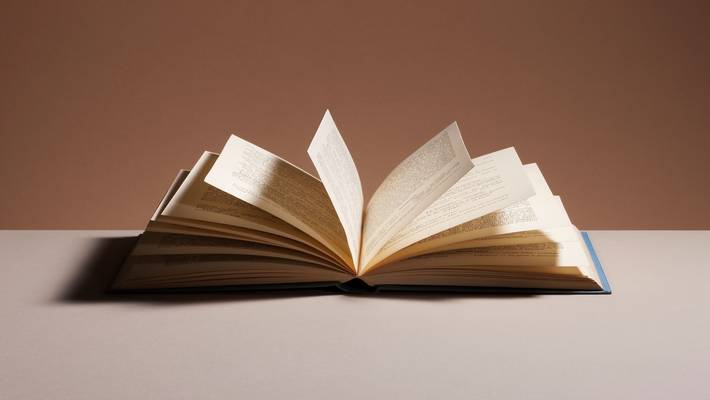 Application process:
submit resume
a writing samples
a list of reviewing specialties
Pay rate: Free-range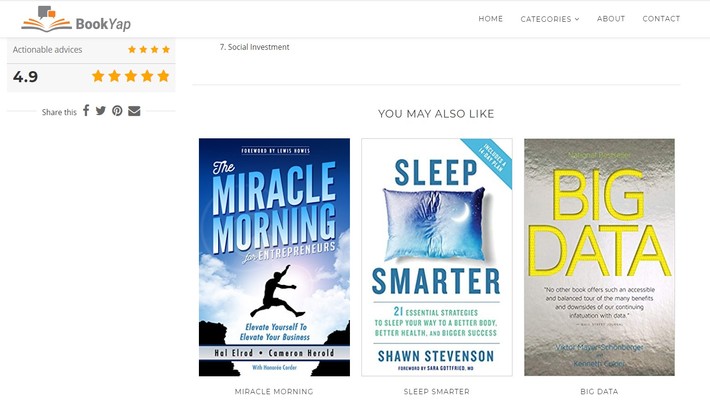 BookYap is one of the platforms to find self-help books with in-depth reviews. The website has reviews on actionable/self-improvement books that provide relevant information and insights for life and business. It helps the readers to elect whether to pick those books or not. They employ the most refined in-house reviewer for authentic reviews. The reviews build the practical value of that respective book. Reviews must be providing on basis of three checkpoints - Up-To-Date content, educational value, and actionable advice.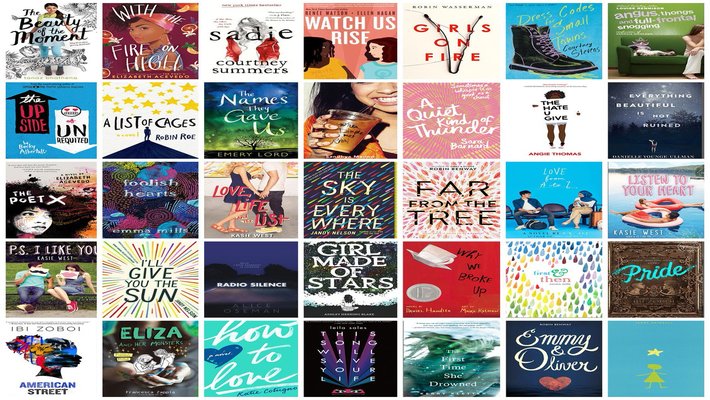 Application process:
submit resume
began your service
Pay rate: Variable with experience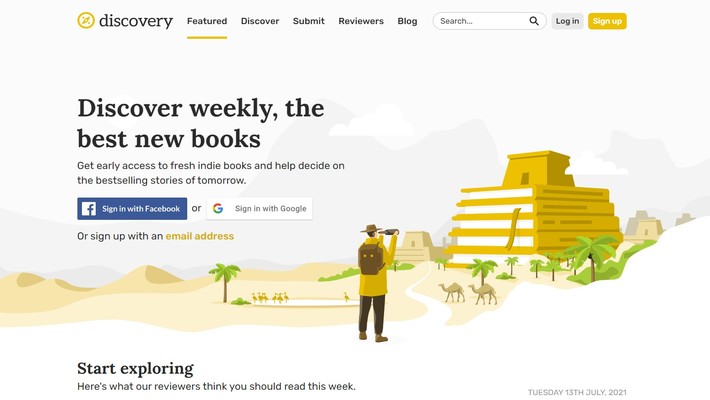 A center in the world of indie books, Reedsy Discovery, provides book reviewers the opportunity to read the latest self-published books before reading by anyone else. One can browse through hundreds of new stories before picking one that tempers your interest. And after building your brand as a book reviewer on Reedsy Discovery, you can coordinate with authors who reach you directly for a review.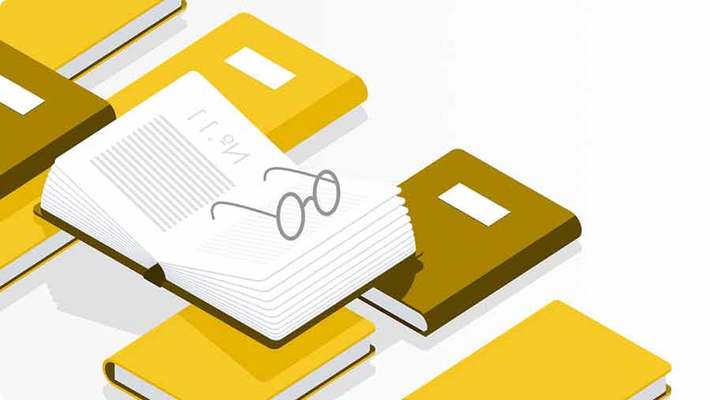 Application process:
Need to fill a form available on the website
Pick a book and read
Pay rate: $1, $3, or $5 as per readers transmit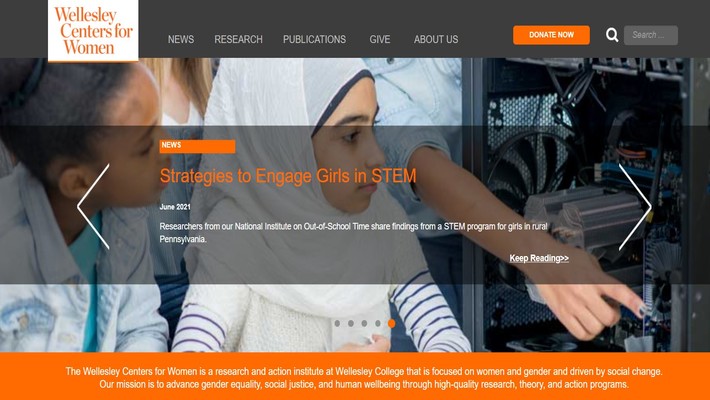 Women's Review of Books is one of the renowned feminist print publications running for many years. WRB has set its standards with its missions to advance gender equality, social justice, and human well-being through high-quality research. The website offers reviews of multiple genres like fiction, graphic novels, poetry, and more. Most of the reviewers are scholars, authors, journalists with great expertise. So, their expectation from the employees is to match the quality of knowledge.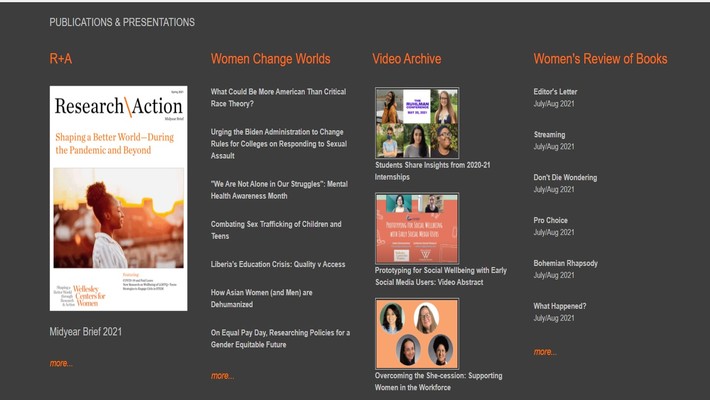 Application process:
Need to fill an application
Well aware and qualified to present own opinion
Pay rate: $100 per review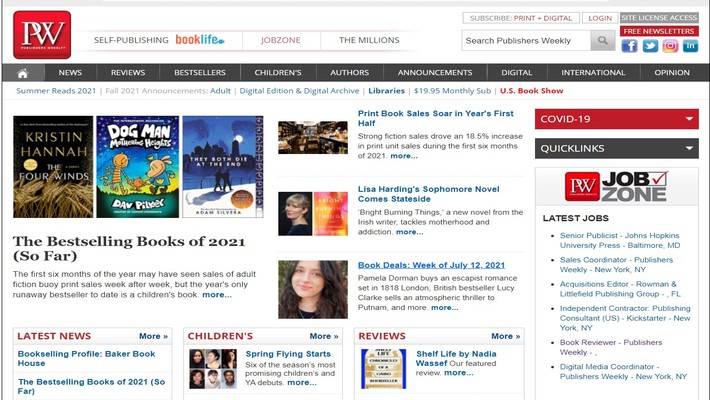 Publishers weekly famously acknowledged as PW and 'the bible of the book businesses.' It is a weekly news magazine primarily focussed on the international book publishing business running for over 145 years. The magazine aims at booksellers, publishers, librarians, authors, the media, and literary agents. But its best-known service is pre-publication book reviews, of which it publishes more than 8,500 per year. So, the work of a reviewer is to share their opinion on both regular and self-published books. The magazine is willing to hire experienced freelance book reviewers. The reviewers also need to review for BookLife Reviews and the BookLife Prize, dedicated to self-published books.
Bibliophiles with an education background in specific areas are preferred; however, all are welcome to apply. Applicants must be able to meet deadlines. PW pays a decent honorarium per review.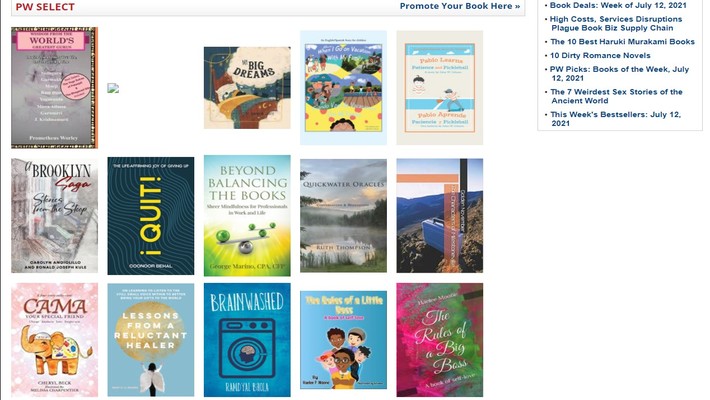 Application process:
Submit resume
A sample review of approximately 200 words
Capable to handle multiple subject area
Pay rate: Free-range