As i was an enthusiastic traveler, I always thought of traveling solo since my college days. It was Friday evening, and I was browsing the internet. Then i just wondered about going to few places near Bangalore for a day. So I rented a bike and visited those places, enjoying the surrounding lush green forests, scenic lakes, majestic mountain peaks, and vast stretches of wilderness. That day Solo traveling taught me what kind of traveler i was, i learned to be more open-minded, i noticed how it felt to be comfortable being alone, taking responsibility, trust intuition, etc. I did many solo travels; each place taught me some things, and now i want to discuss more about amazing destinations in this article. Why it's worth visiting, places to visit, and accommodation with the pricing.
Here are some of the beautiful places:
Nandi Hills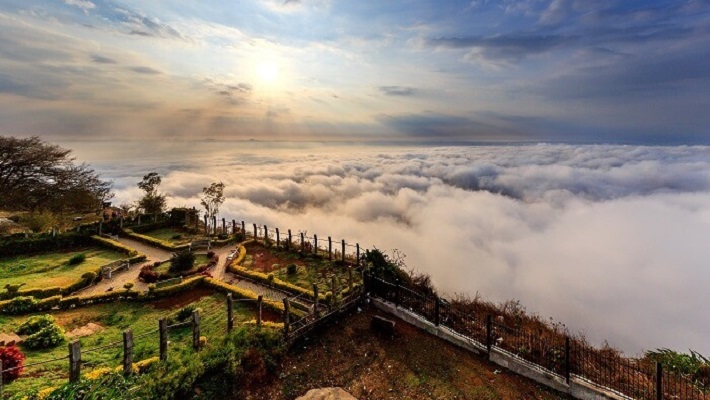 Nandi Hills is an old hill, a fort built by the Ganga Dynasty and later enlarged and strengthened by Tipu Sultan in southern India, in the Chikkaballapur district of Karnataka state. It is 10 km from Chickballapur town and nearly 60 km from Bengaluru.
Right Time to Visit: Any time of the year, though it can be pretty hot in the summer.
Accomodation for 1 day: Starting at INR 1,300
Trip Budget: INR 2,000 – 3,000
Mysore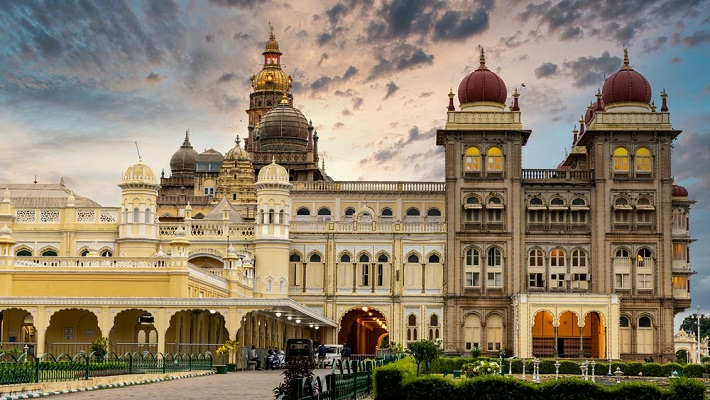 Mysore is situated in the foothills of the Chamundi Hills; about 145.2 km towards the southwest of Bangalore, and spread across 155 km. Mysore is recognized for its heritage constructions and palaces, including the Mysore Palace and the Dasara festivities.
Right Time to Visit: Dasara is a state festival in Karnataka. It is a 10-day festival, starting with nine nights called Navaratri and the last day being Vijayadashami. The city looks excellent at that time, with lighting all over Mysore. It would be great to visit throughout the year.
Accomodation for 1 day: Starting at INR 1,000
Trip Budget: INR 3,000 – 5,000
Chikmagalur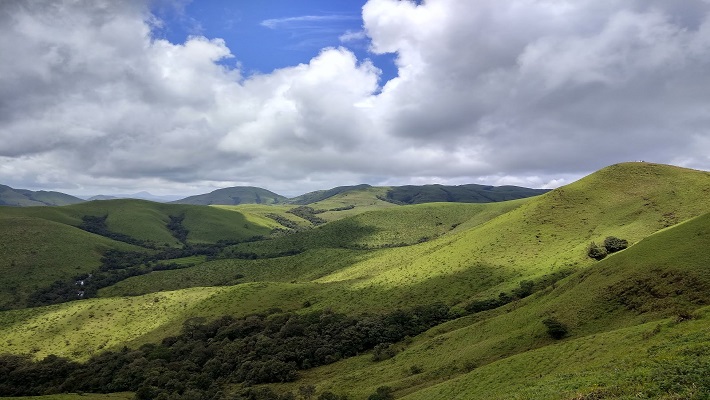 Chikmagalur is known as Chikkamagaluru, a city in the Indian state of Karnataka. Located on the foothills of the Mullayanagiri hill of the Western Ghats, the city attracts tourists from around the state for its favorable hill station climate, tropical rainforest, and coffee estates. Chikmagalur is an easy distance of nearly 245 kms from Bangalore.
Right Time to Visit: The weather is best from September to March.
Accomodation for 1 day: Starting at INR 1,500
Trip Budget: INR 4,000 – 6,000
Hampi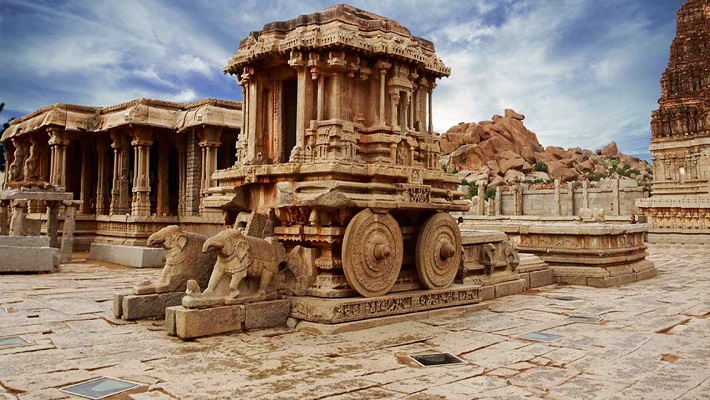 Hampi is a UNESCO World Heritage Site found in east-central Karnataka, India. Hampi was the capital of the Vijayanagara Empire in the 14th century. Records indicate that Hampi was a prosperous, wealthy, and grand city near the Tungabhadra River, with numerous temples, farms, and trading markets. The distance from Bangalore to Hampi is about 373kms.
Right Time to Visit: In the winter season, rest of the year, it will be hot.
Accomodation for 1 day: starting at INR 1,250
Trip Budget: INR 5,000 – 6,000
Gokarna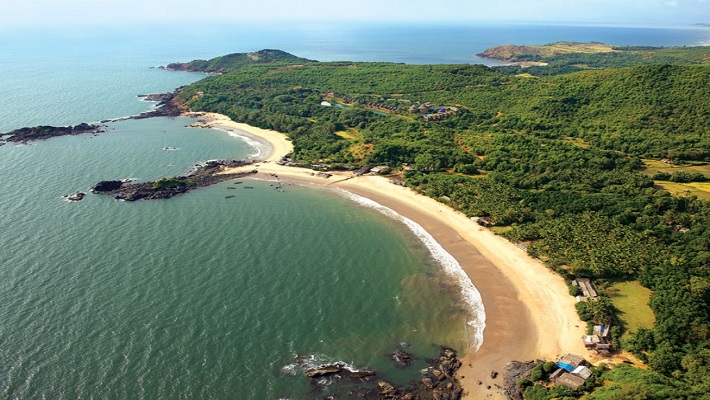 Gokarna is a small town of temples on the western coast of India in the Uttara Kannada district of the state of Karnataka. This temple houses what is considered to be the original image of Shiva's linga (Atmalinga). There are various other temples all over this small town. The distance from Gokarna to Bangalore is approximately 495.5kms.
Right Time to Visit: From October to April, the climate would be pleasant.
Accomodation for 1 day: starting at INR 1,500
Trip Budget: INR 5,000 – 6,000