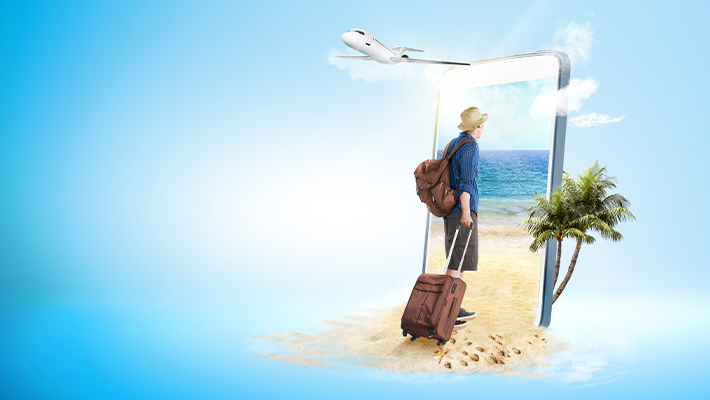 Traveling gives you an experience that can affect you emotionally, mentally, physically and spiritually. It can open up to see another culture's way of life and perspective and allows us to connect with different people and places. We can see an other way of living and perceiving the world. Explore countries where there is poverty and suffering or perhaps freedom and abundance. Traveling is important in life as it opens you up to more connections and deeper intimacy with life itself, other people, and cultures as well as with yourself as you break out of the box you have put yourself in. Different environments can be great teachers for us as we learn what kind of atmosphere we enjoy being in and would like to live in, but also get a sense of what life is like in other parts of the country where the lifestyle may be totally different. Travel is one of the best ways to heal from trauma. Facing difficulties in an unfamiliar environment among new people, forces one to learn and adapt a life that is out of comfort zone. People also use traveling as a form of escape from their hectic daily problems. Taking a break from daily hustle is essential for a person's mind to relax, recharge and rejuvenate.
We constantly criticize about how costly it is even to go overseas, while it is a fact that our currency is pretty frail. This led us to underline some countries where the Indian rupee will make you feel prosperous. Our planet is big, and there are extremely beautiful places that will present you with treasured experiences and reminiscences at prices you never thought existed.
1. Costa Rica (1 INR = 8.15 Colons)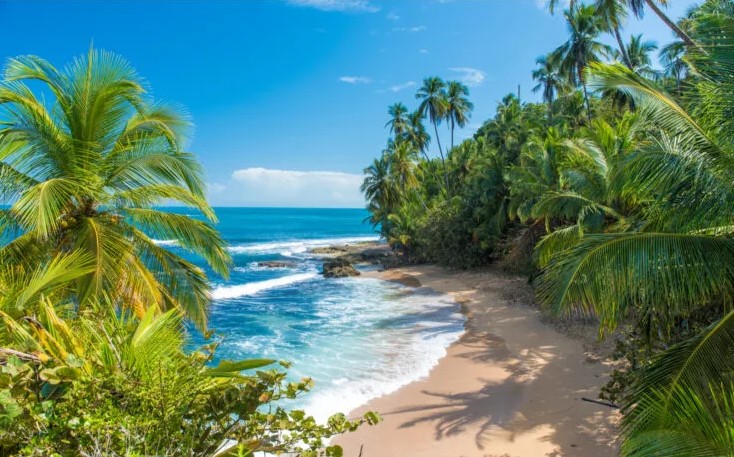 Costa Rica is an absolute place to visit because of its affluent biodiversity. It is an island paradise where you can live out all of your Caribbean fantasies. In this area, one rupee is equivalent to 8.15 ­­­colons. It is known for its remarkable national parks, where tourists enjoy exciting activities like Zip lining, River rafting and cave tubing. It is one of the best place to discover some fascinating wildlife like adorable sloths, Macaws and sea turtles.
Don't say 'No': Beach resorts, Refrescos Naturales.
2. Paraguay (1 INR = 74.26 Guarani)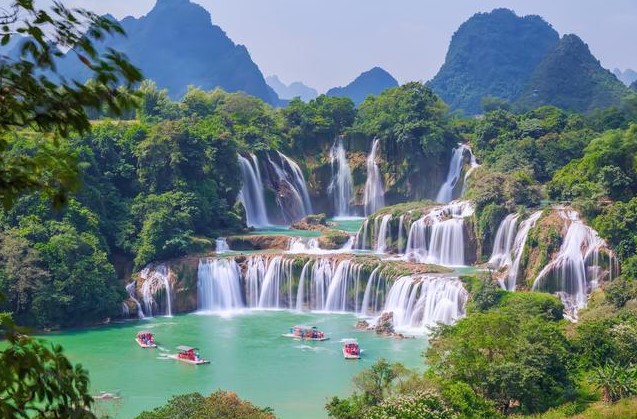 With Indian rupees, this place is full of thrill, breathtaking landscapes, and low-priced anything. The welcoming people make it one of the best travel destinations on the globe and people of the country make it one of the most wonderful travel destinations in the world. It is famous for its Jesuit Ruins, one of Paraguay's biggest tourist attractions (listed by UNESCO as a World Heritage Landmark).
Don't say 'No': Waterfront area of Encarnación, beach carnival during the summer season
3. Cambodia (1 INR = 63.93 Riel)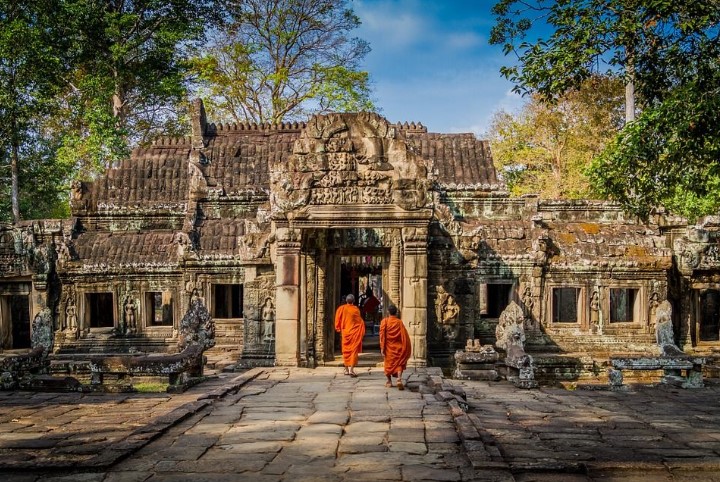 The place is deviated in history, culture and very apt for Indian rupees earners. It has the most inspiring ruins, concealed in the thick and lush forest, coming from the long gone civilization. Exploration of this stunning place is extremely affordable. You should be popular with the fact that one of your rupees will be worth 63.93 riels here. It is also famous for attractive and sunny beaches, lush natural attractions and the lovable capital city of Phnom Penh.
Don't say 'No': The Angkor Wat Temple and Fish Amok
4.Vietnam (1 INR = 338.35 Dong)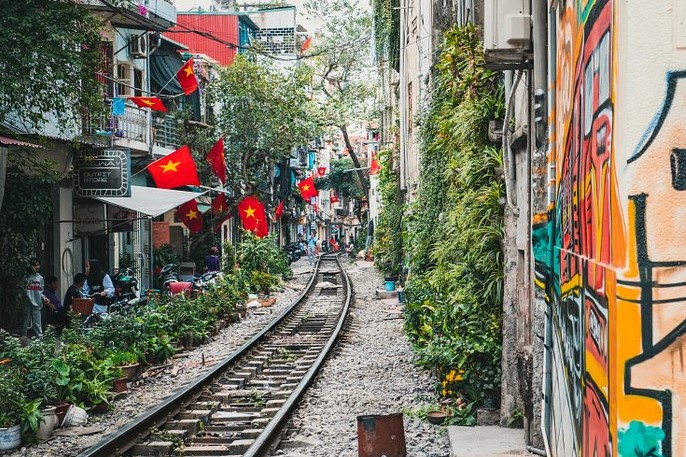 It is a place where Indian rupees feel ruling and your eyes and mind will be delighted with what they see. This land looks like as if it is engraved out of an unbelievable story and the food here is simply hard to believe. Since the Indian currency is far stronger, the ethnicity, the people, the picturesque landscapes makes it the must travel destination for tourists especially the Indians. It is known for being a popular destination because of its beautiful beaches, its culture and delicious food (like Pho).
Don't say 'No': cruise on Halong Bay
5. Belarus (1 INR = 216 Ruble)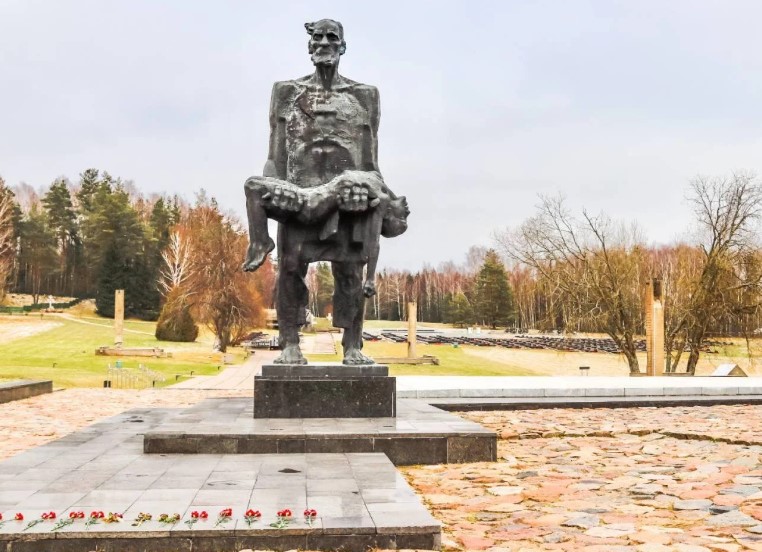 This Eastern European nation is a fine place to start. Saunter on the roads along with the red bricks constructed structures on each side and you will not remember where you are. Make this your next travel destination having the cheapest public transport structure in Europe. Some of the top attractions in Belarus are Museum Strana Mini, memorial complex Brest Hero-fortress and Mir Castle. It is place to one of the last and largest remaining parts of the huge primeval forest that once covered the European Plain – the Białowieża Forest.
Don't say 'No': On your Costa Rica trip, make sure you try Draniki, which are thick pancakes made from grated potatoes with various filled stuffing and served with sour cream.