The acronym OTT stands for Over-the-Top. OTT streaming is paying an internet provider like Xfinity, for internet access to watch Netflix, without paying for cable TV. The streaming market is predicted to be worth $15 billion by 2030 with $12.5 billion coming from the video market and $2.5 billion from audio. An OTT media service is a streaming media service offered directly to viewers through the internet. International brands of the other stake are taken by the Indian and Regional OTT platforms.With lockdowns announced and being extended, Indian viewers are investing huge amounts in consuming entertainment. With family members couped up at home, they are looking for means of keeping engaged, while maintaining a positive attitude. This is where the significance of OTT platforms comes to play. OTT is becoming more of a trend these days, bringing you crisp and HD content on demand.
OTT platforms such as Netflix, HBO, IPTV, KODI TV and many are becoming popular to a great extent. With the desire to get more and more on-demand entertainment, people are subscribing to the channels even more. OTT Platforms developed more during the pandemic playing an essential role in the information revolution and development.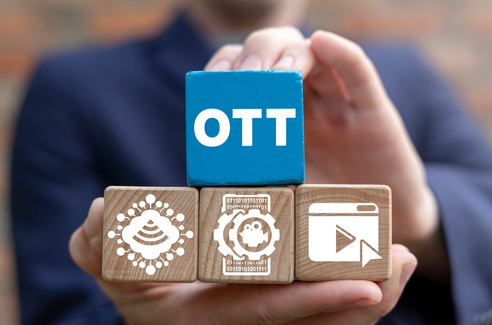 Lockdowns and the pandemic have increased the usage of OTT platforms by viewers across the globe.
Growth rates of devices for streaming content - 2020-2021
89 percent of users stream videos via mobile devices.
58 percent of users stream videos via TV Apps.
In Q4, 2020, 240 billion hours were spent on video streaming apps.
Instant viewing is another advantage of OTT Platform, as to view movie or shows irrespective to the time of release can be requested. OTT platforms give you enough freedom to watch your favorite content wherever you want, however you want, and whenever you want. This service is synonymous with video-on-demand (SVoD) services, and digital content at the International level can be accessed. Users can say goodbye to waiting in long queues for tickets.
While the Indian OTT platform Hotstar may have been the first one to introduce us to online streaming, it was Netflix that truly transformed the scene. Today, Netflix is more than just a streaming giant; it's a cultural phenomenon. OTT platforms do not follow governmental policies. They work independently. Also, there is no age limitation for viewership. Anyone at any age can watch any show. Cybercrime can happen as people may lose their confidential information like bank details while subscribing to OTT platforms.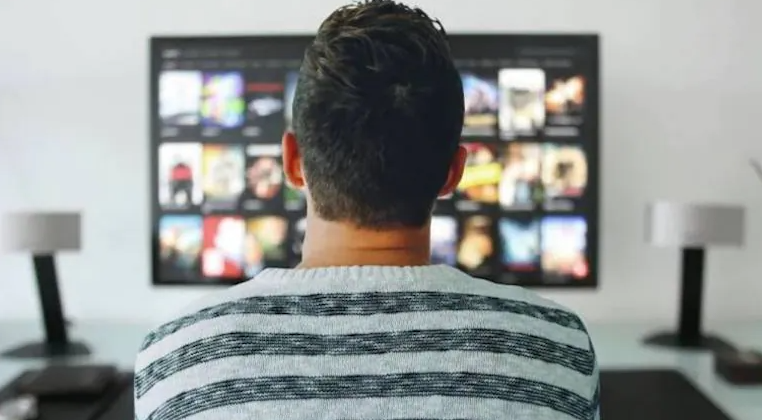 Netflix in the Pre-Online Streaming Era
Before establishing itself as the streaming that it is today, Netflix was a DVD rental website in the USA that launched in 1997. A major competitor to Blockbuster - a very popular rental service chain.
OTT Services: Interesting Stats:
By 2027, the global OTT industry is expected to reach $1039.03 billion.
By 2024, the OTT app business is expected to be worth $200 billion.
More than 51 million US households utilize an OTT platform to watch content on a regular basis.
By 2023, the worldwide OTT video market will have doubled in size.
On average, people spend over 100 minutes every day on OTT apps, and OTT aggregators keep roughly 30 percent of your money.
While local platforms have gained popularity slowly, international platforms have a wider audience. This is mainly because all types of Hollywood, Bollywood, Korean and films from other countries can be found on international platforms. The quality of content on sub continental platforms is much better than the local platforms and has also received a good response from the audience. As a result, local producers and directors are also encouraged to create content for these video streaming platforms. Gradually, people are moving from television to video streaming platforms. OTT platforms have proven to be better entertainment sources than traditional TV in recent years.