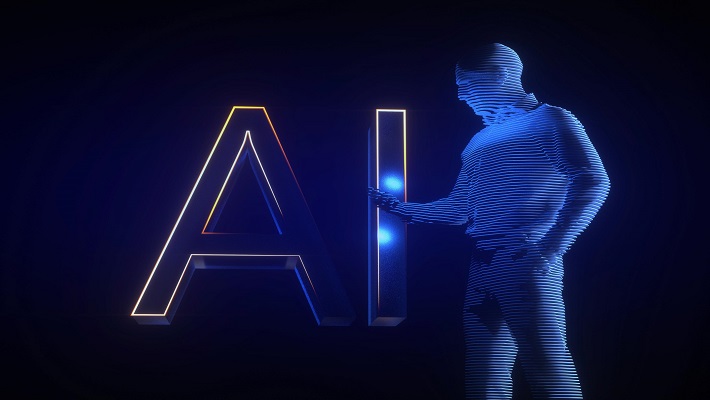 The world has witnessed many transformations in AI and has stayed in the present era of creativity and efficiency, as you may have heard about the recent launch of the text-to-image generation model DALL-E 3 with the chat GPT integration, which is trending in the media. Open AI has quoted this: "our new text-to-image model, DALL·E 3, can translate nuanced requests into extremely detailed and accurate images." In contrast with the previous versions, there is no doubt the upcoming one will impact the users and serve their purpose.
Now let us delve more into the Text-to-Image; it could be the latest version wherein the users can utilize this in their daily chores or as a strategy to meet their goals. Let us know more about it:
Improved Creativity and Storytelling
Marketing is not an easy task; first of all, it requires enormous efforts from the team associated with it. Generally, it is a process of several brainstorming sessions where the idea generation happens; filter the best out of it and take the one that may be result-driven. But in the matter of Text-to-Image AI, it makes the task more streamlined by converting content into visual images. For marketers, this AI version can be beneficial as it appropriately communicates the brand positioning to the target audience and facilitates several other tasks related to marketing to perform seamlessly. Current and emerging marketing professionals should try and see the outcome.
Solving Linguistic Barriers
Marketers would have faced the issue of language barriers at some point in their careers and may seek a suitable strategy to solve it. But what if an image that can easily pass the message to a broader audience or a niche segment? Yes, it may be possible with this newly launched AI Image. Text-to-image must sort this concern by delivering a universal visual language that overcomes language boundaries. Now, marketers have started using this creative visual that can be used to effectively communicate to their potential customers across the globe despite their native language.
Reformulate User-Generated Content
These days, global marketers look for something that delivers quicker results; the competition is enormous, and having an impeccable strategy can make their lives easier. User-generated content, one of the effective techniques, plays a crucial role in modern marketing. UGC can attract customers and enable them to buy the products. There can be instances wherein anyone from your target audience witnesses others just using the product; this makes them feel more relatable and easily make the buying decision. So, the marketing professional must use this wherever necessary and get the result out of it.
In a nutshell, the marketing and advertising industry should explore the potential AI strategy more deeply, develop a broad understanding of it, and know how it impacts their workspace to lure customers. Text-to-image AI will perform a paradigm shift in marketing and advertising and benefits in several ways, which help business operations keep ticking. The content creation technology will revolutionize and increase the capability to resonate with customers and reach global audiences. It's high time to accept this innovative strategy, which will be pivotal in this highly competitive business landscape.