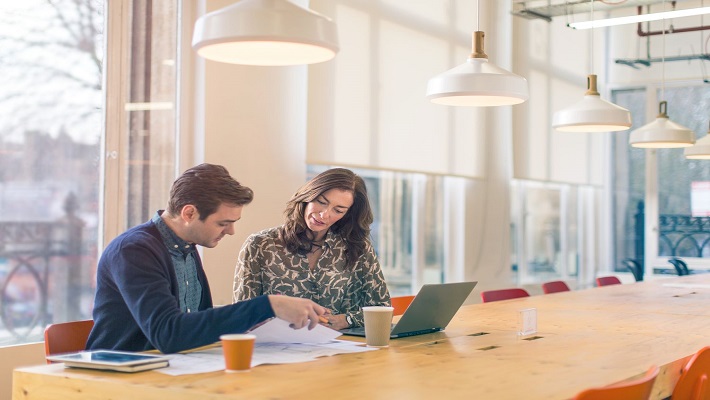 Nowadays, we have come across intricate situations in our personal and professional lives. With normal thinking, it is quite hard sometimes to come to a conclusion and fall into a confused state instead of taking a stand. Some questions are crucial and need answers to keep going; for example, how could we avoid this problem in the future? To get the correct response to this, a plethora of research is required, but for critical thinkers, they themselves know what needs to be done and how to get it, whereas normal people have to work on it to find the results. Let us understand this in detail and how to be good at it.
Frame your question
The first and foremost thing is that you should know what you are seeking. Never expect the questions to be straightforward all the time. For example, could the limitations of your equipment be costing you new business? If you take the situation in a transparent way and see how the equipment badly affects your new business, then the exact answers can be found and you can make the necessary changes to the business. So, here comes the importance of critical thinking. It's all about understanding the question logically to get the right answer.
Take as much as Information as Possible
These days, there are heaps of it out there, and more importantly, it makes sense only when a clear idea of your question will help you decide what is important. Assuming the purchase of a running shoe with a low budget or a high budget for beginners, you may think about whether, as a newbie learning the basics of running, you should go with a low budget and even check the internet to gather more information for an accurate decision. Hence, the process of collecting the details gives you various options and makes it easier to make a decision that meets your goal.
Utilize the information:
As mentioned earlier, arriving at a decision is not an easy task. However, to make it simple, ask as many questions as possible to your conscious mind. For the best decisions, you have to ask yourself. Does it work for me? What would be the end result? Is my understanding of the information logically sound? For example, an email response stating, "Your profile has been shortlisted for higher education abroad under conditions; here you need to know what all the conditions are. Is it a fair decision to go outside and learn? Can I progress in my career after the completion of my studies?
Long-term Thinking
Ideally, from the normal thinker's point of view, when they perceive a question, they just think to find an answer and don't think outside the box. But for a person who thinks critically, the approach is slightly different. Critical thinkers go deeper into the question to see all the possibilities, such as pros and cons, implications, and many others. Let us look at an example here. Assume an election is coming up and the parties have promised that petrol and diesel prices will be reduced as per the people's request.
Perhaps this reduction gives a relief to mankind, who can enjoy the benefits. However, when fossil fuels are restrained by cost, this could pave the way for a surge in air pollution that affects the environment. So, it's all about understanding the implications as well.
Others Perspectives can also be Right
There may be instances where certain things seem bad, but in reality, that's not the case. Consider a scenario where you are placed in a MNC and shocked by the behaviour of your supervisor. Being a beginner, you may not be very competent and still be on the learning curve, yet you aren't happy with his conversation and assume the person is not following the right practise. The truth is that indirectly, he is helping you learn the work abruptly, which helps with career progression as well.
To conclude, keep working hard on your critical thinking ability, as it has a lot of benefits waiting for you. Hard work pays off one day, and you might be surprised in the future.