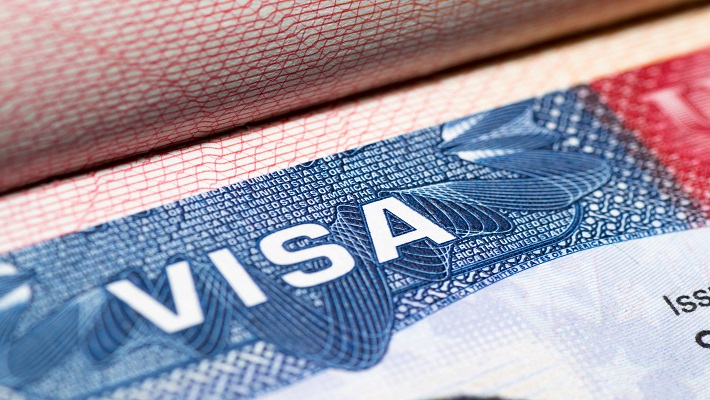 As we all know, the United States of America is a nation that is well-developed and considered one of the leading superpowers in the world. They have a workforce that has sound knowledge in information technology, education, health, and many others. Perhaps outsiders desire to progress their careers here and stick around for the foreseeable future.
As per the statistics, especially from nations such as China, India, Mexico, and others, more than one million immigrants arrive in the USA every year, of which the first three mentioned ones cover the most, and that means mankind expects something special from this nation. Once the people continue their stay in the US region, they may get various benefits, and eventually, they will obtain citizenship. With a US passport, 50 nations can be visited, and let me point out some important nations in this blog.
Europe
It is one of the most enthralling destinations to explore, and luckily, US passport holders can be here in this beautiful place for 90 days, which is for tourists, and 180 days on account of business visits. Travelers have the option to extend their stay here under certain conditions, and it may not be very complicated. In contrast with other nations' passport holders, the US has a greater value, and to obtain this, it takes a little longer. Do you want to think about Migration? Work on this; if you have adequate skills, you may not feel disappointed and could move to the USA.
United Kingdom
This could be frustrating as the stay is only allowed for 24 hours and the entry rules are not very flexible. They have to carry the boarding pass for the onward flight, which needs to depart on the same day or the next day before midnight. Anyway, it feels good only if there is a transit via the United Kingdom to the final destination and you get a chance to spend some time there.
Argentina
What comes to your mind when you think about this nation may be Football and even the legendary player Lionel Messi. Here, US visitors get a stay of 90 days. Argentina won't disappoint travelers, as it offers a unique experience and is well-known for several cuisines, quality wine, and world-renowned landmarks.
Singapore
Ideally, US visa holders, on account of business or as tourists, can stay here for up to 90 days. However, the rules may have changed, and for obvious reasons, need to check the Singapore Immigration website. The country is known for being super clean, having good street food, and being a land of shopping malls. Undoubtedly, visitors have a great time and can enjoy the moments.
United Arab Emirates
UAE accepts all valid US visas and unused ones, including multiple entry ones, but not C1 transit visas. Visitors can enjoy themselves here for 14 days, and for extensions, they need to inquire with the immigration officer or refer to the UAE immigration website. UAE is one of the best countries to move around in, and being here, how can you miss the tallest human-made building, the Burj Khalifa, located in Dubai? Must visit! Moreover, the artificial islands such as the World, Palm Jumeirah Island, and Universe Archipelagos.
Malaysia
Are five days of permitted stay sufficient to tour the nation? Probably the duration won't be sufficient to enjoy, but still, US visa holders can visit some places in Malaysia. The Petronas Towers are iconic landmarks in Kuala Lumpur. Malacca City, the world heritage site, is charming, and this ancient town is the cradle of Peranakan culture and showcases the nation's unique and vibrant history. The next famous one is Gunung Mulu National Park, where visitors can spend time and explore the beauty. Finally, the food doesn't make you feel upset.
In addition to the above nations, US visa holders can also arrive in these nations: Mexico, Belize, Costa Rica, El Salvador, Guatemala, Honduras, Nicaragua, Panama, Anguilla, Caribbean, Antigua and Barbuda, Aruba, Bahamas, Bermuda, Bonaire, British Virgin Islands, Cayman Islands, Cuba, Curaçao, Dominican Republic, Haiti, Jamaica, Sint Maarten, Turks and Caicos, Chile, Colombia, Peru, Albania, Armenia, Bosnia and Herzegovina, Georgia, Montenegro, North Macedonia, Serbia, Turkey, Middle East, Africa, Philippines, South Korea, and Taiwan.
To sum up, currently, there are 50 nations that can be visited with a US visa, and in the coming years the count might go up; who knows? We have to wait and see.