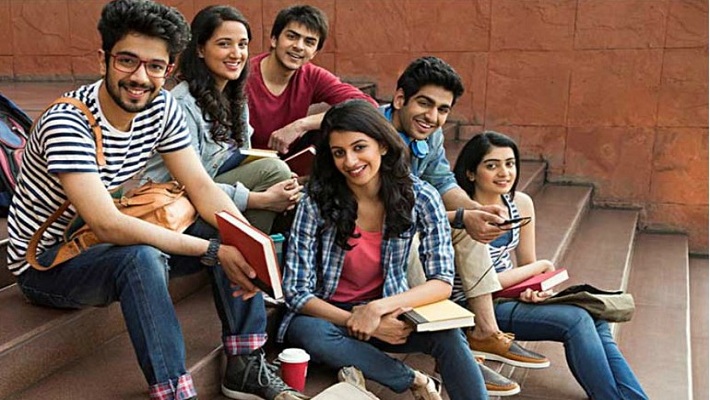 It is the dream of every high-potential student to study overseas. The pathway to witness various diversities across the globe, not everyone is successful in becoming international students. It relies on factors such as luck, money, and perhaps fate to reach the destination. In this present age, heaps of options are accessible to those who aspire to learn abroad, and a decision can be taken according to their skills and requirements. Candidates who pass competitive examinations have a better chance of getting into top universities and receiving quality education.
To achieve something profound from the outside, aspirants need to invest their time and hard work. Options are high in terms of educational institutions, but getting it done from a top one makes a difference in their career. Let us dive into the lives of Indian students in New Zealand. Even I was a part of this journey and will provide a clear picture of it. Is it the least complicated? Let us go further.
Work regulations for International students by NZ Immigration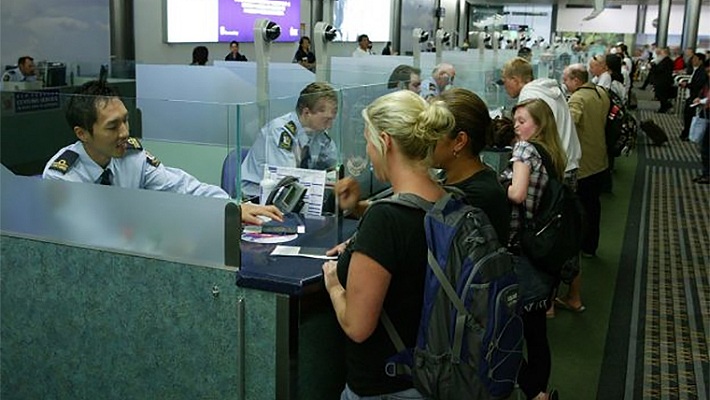 Students have the freedom to work 20 hours a week to meet their expenses. It is up to their convenience whether they complete the 20 hours in 3 days or 5 days. Planning can be done by the learner. It is extremely rare that an employer make you to work the entire week to complete the specified hours.
Learning culture in NZ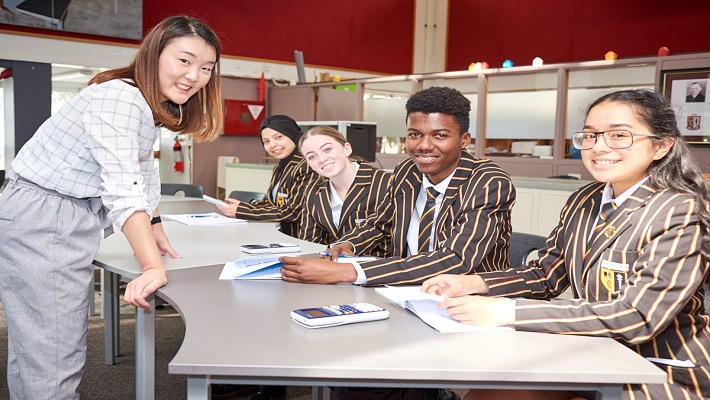 The courses are designed in a way that is welcoming for all the international students. Naturally, we have a common tendency to assume that "the classes will be there for the whole day." No! That's not the case in Kiwi Land; you may only have 2 or 3 days in a week. The advantages of learning abroad are that you have fellow students from different nations. Interacting with them makes you understand their culture, way of thinking, and how intellectual they are in terms of educating themselves.
All of this contributes to a significant transformation toward being innovative and capable of taking on all complex tasks and dealing with them in a more straightforward manner. Most educational institutions offer capstone projects to help students gain a better understanding of New Zealand's working culture. It is a great initiative by the institutions and will make students' work lives easier once they commence their career journey.
How students travel to educational institutions?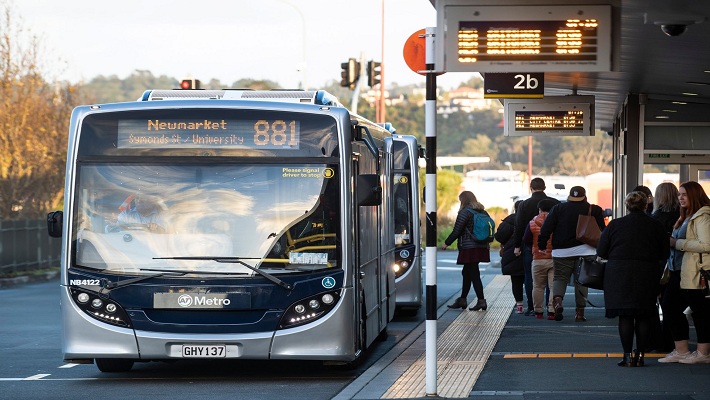 Huge numbers of Indian student are present in the Auckland region for their studies. Ideally, to be cost effective learners wish to opt for the public transport as it contains concession. AT HOP Card (Auckland Public Transport Services) is widely used by the student population to travel. People who fall in the wealth category utilize car as their means of transport.The person with Indian license holder can drive the car for a year.
However, violent of traffic rules lead to ticket which is bit high. In the meantime, there is an option for converting the license to NZ license that can be done after a comprehensive understanding of traffic rules. Majority of the aspirants look for car option once the amounts starts coming to their account. This cannot be done in the initial stages as they need to settle down with respect to their academics, accommodation & part-time job. Switching to own transport from public one saves a plethora of time. Predominantly, in the case of job arriving at the destination is crucial as preferring buses might take more time to reach.
Is Gurdwara a last resort for students?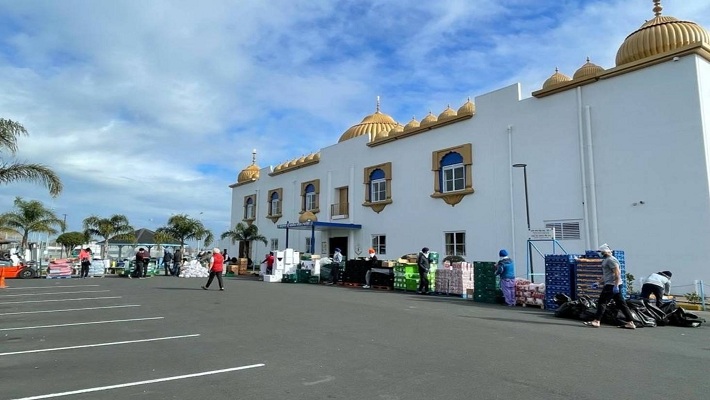 Waheguru! For all the past, existing and future students this pilgrimage center is of immense support in terms of providing food, accommodation assistance and part-time job. There is a notice board kept in the premises showcases all the required information for students and even for the public. People approach this place for help if all the doors are closed. Even I visited this holy place and satisfied with it. Especially for the Indians this place will always be remembered forever because the community plays a vital role in serving the people.
There is a saying among Indian students "If there is a difficulty for food let us go to Gurdwara". Everyone including students contribute food & money on account of respect. Apart from Indians, there are other nationalities that also visit this place and spend some time there.
Climatic conditions of NZ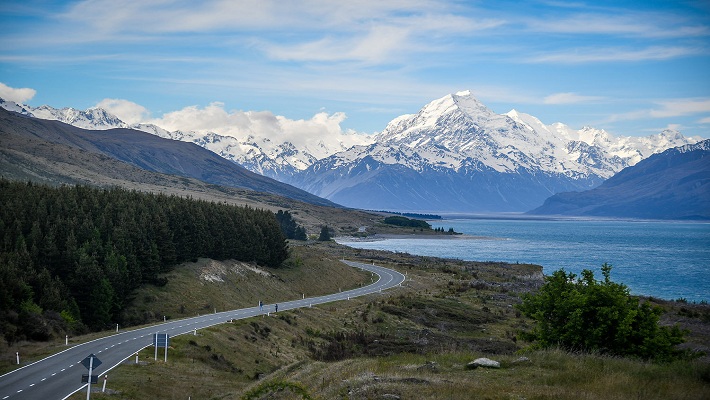 The students who prepare for the November intake for studies are in their comfort zone as the climate during December until February is warm. The students can cope with the climate and adjust before they face the real cold. Beginning of March, the autumn starts, even this condition can be manageable, and it ends in May. The temperature is expected to range from 7 to 21 degrees Celsius during this time.
However, once winter arrives in New Zealand, the coldest weather you can expect is prime time to wear a quality jacket to keep the cold at bay. The cold climate commences in June and disappears by August. The final one to add is spring. You can feel a mild chill at this time.
In a nutshell, students who have completed their foreign education will be in a position to deal with every sort of personal and professional challenge. Simultaneously, they have to deal with their academics, go to work, prepare food for themselves, and deal with their personal things.