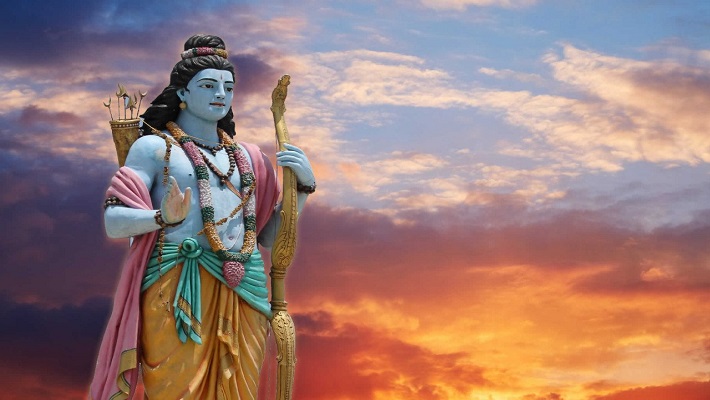 Lord Ram's heroic stories are well known among us, and they have had an impact on our lives in both positive and negative ways. What comes to mind when we think of him? Ram defeating Ravan? King Dasharath's obedient son? Ayodhya's Great King? It is clear from this that he was a man of dharma more than anything else.
The days are very close for us to celebrate the birth of Ram, the seventh incarnation of Lord Maha Vishnu. Ram Navami, the festival also marks an end to Vasanta Navathri.
This is considered as the significant one among the five major holy festivals. There is a saying that in ancient times this was one of the festivals that the lower castes were allowed to celebrate but now things got changed and given higher importance in all the parts of India.
It is also believed that Lord Rama gives all those who worship and remember him. If we look into the life of Rama what we know is that he was born to protect the innocent, destroy the evil and bring back the lost glory in humans.
We may know that he is the seventh incarnation of Lord Maha Vishnu. But according to Hinduism, the god has other forms like Matsys, Varaha and Narasimha to safeguard his devotees.
The Ram-Katha chants by the Devotees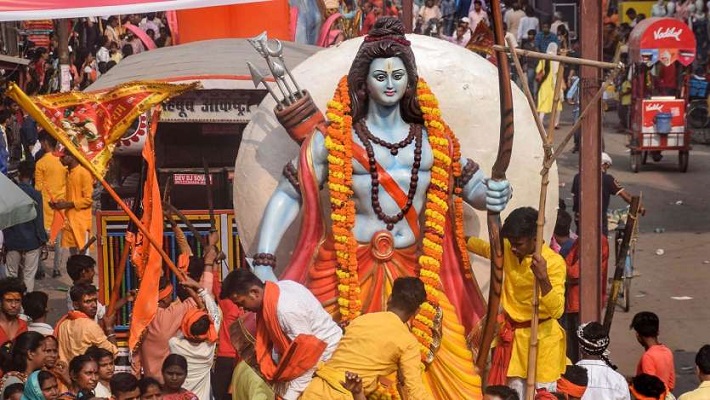 This is a special day for all the devotees, and spends most of the time doing the Rama Katha recital and also with the Hindu Scriptures like the Ramayana and Shrimad Bhagavatham. This is an old-age practice that's continuing. Also, there is a popular belief among the devotees that offering prayers on this auspicious day will bring power into their lives and eradicate unwanted influence or negative energy from them.
People wake up early in the morning, complete all their morning routines, and make a move to the temple, but some offer prayers at home only. Kirtans and bhajans are sung. The devotees who are at the temple receive sweets and fruits; even Poojas are offered in the name of Lord Vishnu and Ram to show devotion to Lord Ram and bring positive energy into their lives.
Story behind Rama's Birth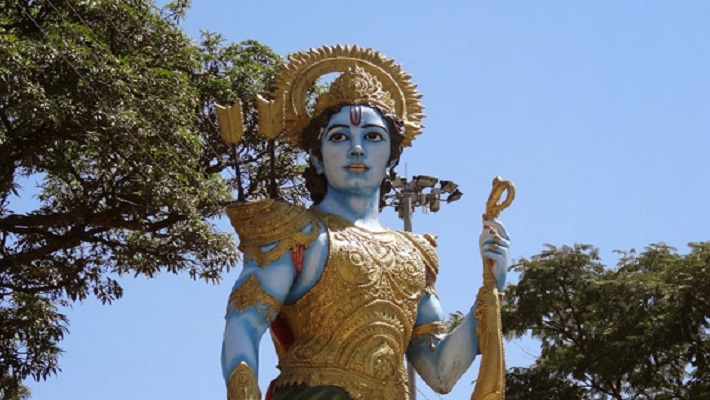 You may or may not know the interesting story behind Rama's birth. Let me say it this way! As per Hindu mythology, Ram was born on this auspicious day, but he was not born alone; also with his three young brothers, Laxman, Bharat, and Shatrughna, in Ayodhya to King Dasarat.
Due to some reasons, the king was tensed because of the absence of his sons, so he has decided to perform one challenging Yaga, and after the completion, the lord came towards the king and gave him some sweet rice. Then this was split among the three wives of the king: Kaikeyi, Kaushalya, and Sumitra. This is a well-known belief behind Rama's birth.
The Significance of Ayodhya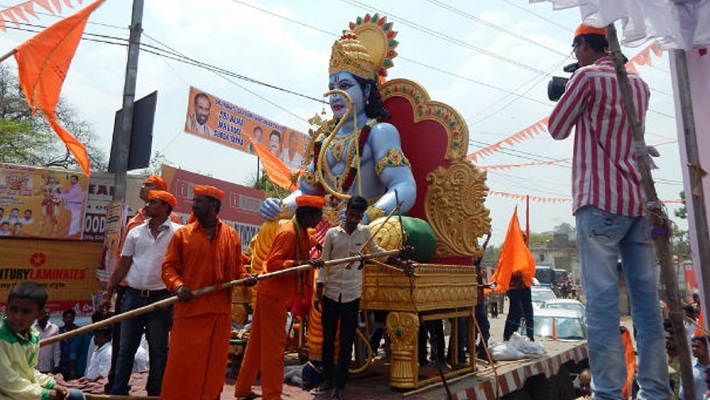 Ayodhya, the word tells us everything. As we all know this is the birth place of Ayodhya and also the holiest towns in India.More than special here. The people take this with great enthusiasm, on the special day an instant stream of music, and drum is sounded to mark the start of the festival. Moreover, the houses, temples and shops are light up with lamps and candles. Even the attractive tents are also set up during Ram Navami. It is not yet over. The place hosts like a fair, where devotees carrying the flag, chanting Jai Shree Ram Loudly.
Since the birth land of Rama is very given utmost importance on this occasion, may be once in a lifetime people at least should visit and be a part of this glorious festival. As the lord is born in Ayodhya, it is celebrated in grand fashion. Apart from this place, it is celebrated in other parts of India.
All in all, auspicious days are very special to us, and we celebrate them with extreme happiness. Let us expect that almighty God will shower blessings on us and take us to new heights.