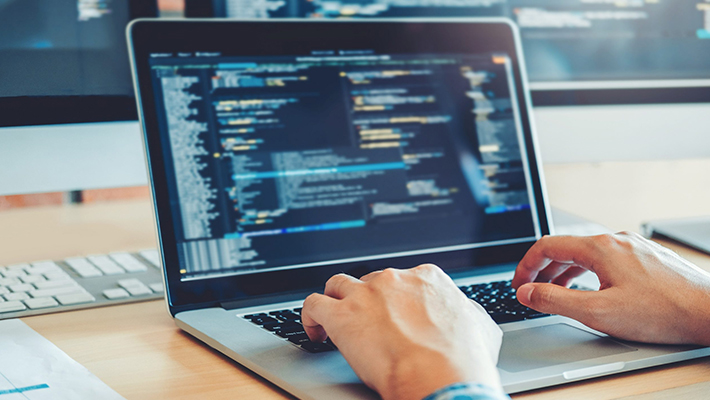 As it is said, the first impression is the last impression. For every profession, a resume is like a representation of an individual in two pages. Investing your time to write a good resume is as important as finding a job. Typically one should invest 3 hours at least to write a resume. It is not about replicating a colleague's resume but a good resume should be made with consultations, rough drafts, and improvisations. With the generic 'Gyaan' in place now, we take you through the must-haves of a good Java Developer resume.
Before working on the resume there are some aspects that an applicant needs to evaluate and create pointers to draw an employer's attention.
Java Developers are in great demand considering a lot of large firms have java based applications. It is a very competitive field which makes it challenging for professionals to secure lucrative jobs. Highlighting your expertise in using different programming languages and software is an added advantage. To get your resume noticed a professional must focus on the following aspects:
● HIGHLIGHT TECHNICAL EXPERTISE
Basis the skills and technical knowledge an employer decides to call a candidate for a round of interviews. Adept knowledge of software and languages is required to do the job. This is the first step toward entry into your dream job. To prove that you are the right candidate we list down some of the skills that will increase your chances of landing in a good job:
Java (Spring, JSF, JMS, Struts, XML, SOAP, Webservices)

Java Virtual Machine (JVM)

JavaScript Pages (JSP)

Basic computer knowledge

Web development languages

Web Logic

Oracle

PL/QL

Python
The accomplishment during your professional journey is what makes you capable of the job. It is the hands-on experience that makes you a well-deserved Java professional. These can be added in the experience section. These achievements need to be quantified in terms of percentages or values that have made a positive impact on the organization.
Larger organizations receive loads of job applications. In order to screen these hoards of resumes, the firms use tracking applications that help them filter the right candidates based on keywords on specific skill sets. Therefore your skill sets become the keywords and the employer's search will show up on your resume increasing your chances of landing your dream job. Below are some of the general Java Developer keywords:
Java

Computer Science

JavaScript

SQL

Database

Software Development

Software Engineering

J2EE Webservices

Web Development
In addition to the above aspects, one can create a Functional resume which is for professionals who have knowledge about Java but do not have much experience. It is all about skills, certification, and projects. Another format is a combination resume. This format of resumes gives candidates space to showcase their professional experience and expertise. A resume is always a stepping stone to one's career therefore it requires ample attention. A well-drafted resume will take you one step closer to getting your dream job.

Register now 
https://bit.ly/3QlZevx in Advanced Certification Program in Java Full Stack Development (with 110% Job Guarantee)