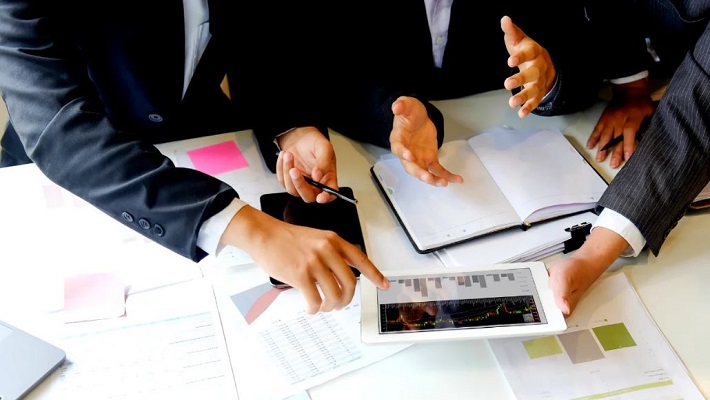 In this fast-paced world of employment, having fewer skills cannot serve the purpose of any organization; instead, the people should be equipped with a wide variety of skills to continue with the race. Why be upgraded over time? Back then, there were no requirements for high qualifications or skills, and people could survive easily, but now the cases are entirely different. The expectations are quite high from the employer's point of view, as they need employees who have a mindset of lifelong learning. The key reason for this is that several innovations are happening in the world of job markets, and we should update our knowledge every now and then. Now, let us go deeper into the topic and understand it better.
Be Flexible and Future-oriented
As mentioned, the job market is way more complex, and you need the right skills to stay in the hunt. The competition is fierce as skilled people are out in the market seeking suitable opportunities and finding it a bit harder to get a job. Hence, to come out of this challenge, it is crucial to be updated on the growing technologies, keep an eye on market trends, and be cognizant of the future of the industry. Moreover, perform research on the future skills that may be required, learn in advance to meet the future job requirements, and stay focused.
Connect with the Right People
Networking with professionals in the industry has a lot of impact. Once connected with them, try to build a strategic relationship with them, sharpen your knowledge with their insights, and also perform fruitful research. There are several other ways you can get in touch with the experts in your domain, such as through conferences, webinars, and events. To extract more information on this, stay active on social media and in other professional networks; leverage these platforms to develop sound knowledge of the industry; and keep doing the same process until and unless you are part of it. This may even help to broaden your professional network, which helps to keep you updated and connected.
Manifest a Diverse Skill Set
So now we understand that employees should develop their skills pertaining to the industry and update them over time. What if they possess a diverse skillset? It helps them stand out in the working space and is the easiest way to climb the ladder of promotion. Nowadays, organizations prefer candidates who have diverse skills along with industry knowledge. In this busy contemporary landscape, extra skills are essential and can be highly advantageous. It may also help in changing positions across various industries. Let us take an example: skills such as negotiation, Time management, soft skills, and teamwork are important in several professional contexts. Keep working on skills all the time and be notable in the job market.
Ready to Adapt At all Times
The job market has changed over the years, and don't expect that you will perform the same tasks every time. Based on the business requirements, the work you may do would be different from the routine ones and would have to be performed at any cost to stay relevant in the job market. Have a mindset of acceptance and be open to new roles, fields, and technologies. Try to adapt to the complex working cultures, take on challenges, and propel. Eventually, this journey will help you in the overall growth and development of your career. So, why wait? Just kick start!
All in all, to be successful in the ever-changing job market, one needs a dedicated mindset toward lifelong learning. Stay updated about the changing trends, keep sharpening the required skillsets, engage with industry professionals, adapt to the challenges, and keep working hard for continuous development, which goes a long way. Ensure consistency in all these activities to make profound progress throughout the journey. It's not a one-day job, and it has to be practiced every day to witness new changes.