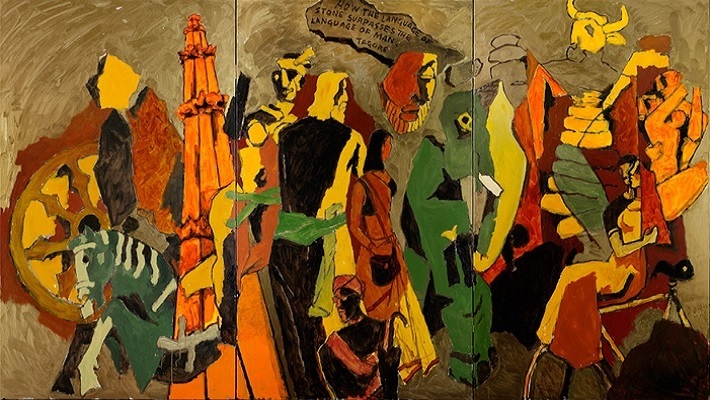 Art, as a profession, is a voluntary choice that comes with its repercussions and consequences along with its rewards and wins. Indeed, it is choice of Bravehearts. Every day billions of people are getting inspiration or encouragement from artists of various genres; such as Painting, Sculpture, Literature, Architecture, Cinema, Music, and Theater. Making a name and not be forgotten in the sands of time is not a deed of usual personalities.
As Agatha Christie mentioned in a mystery novel, And Then There Were None, "But no artist, I now realize, can be satisfied with art alone. There is a natural craving for recognition which cannot be gain-said."
When we talk about Indian Art, it is gaining popularity all over the world. The classic version of the art is devotion in nature and reflects rich tradition of Indian history. Originally, the Indian Art rotates around the Indian History, Religion, and various other factors. Here is a list of five of the most controversial yet famous Indian artists who have created some magnificent works of art that have taken the world by storm.
Shakuntala – Raja Ravi Verma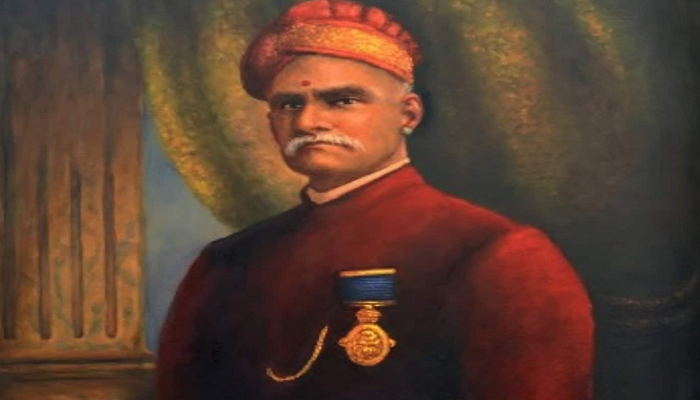 Raja Ravi Verma, a famous Indian Painter and artist, leads the list and was termed the "Painter of Colonial India" and "Father of Indian Modern Art." He was famous not only for his paintings but also because of the controversies surrounding him. There is a vast collection of his paintings in the palaces of Baroda, Thiruvananthapuram, Mysore, and with private owners.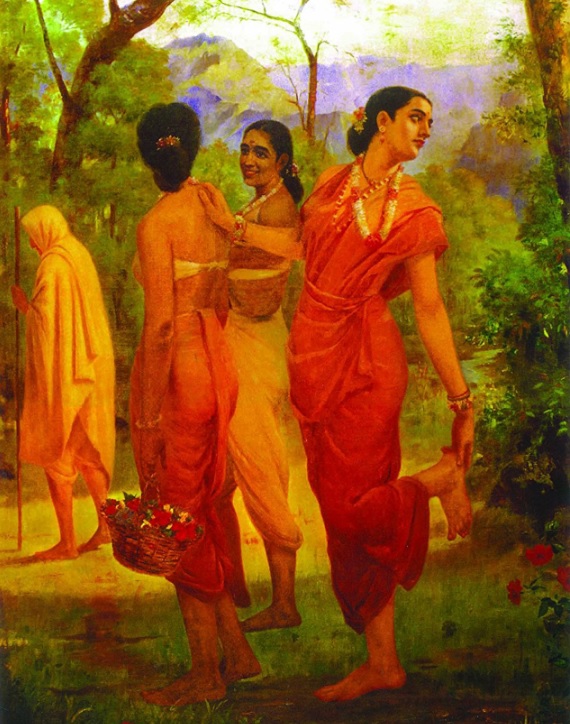 His themes revolved around Hindu mythology and religion, with portraits of gods and goddesses, studio-style portraits of aristocrats and maharajahs in courtly attire, and scenes from everyday life. He took Indian mythology and history and gave them flesh and blood, clothes, jewelry, and architecture.
Bapuji – Nandlal Bose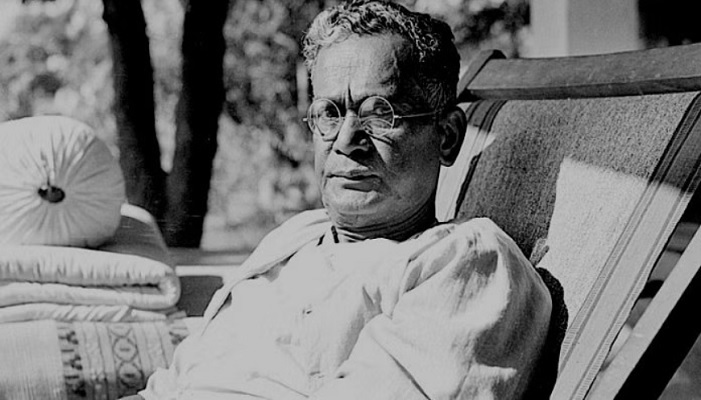 Known as the Artist Laureate of India, Nandalal Bose was one of the pioneers of modern Indian art and an important figure of Contextual Modernism. As the independence movement raged on in India, Nandalal Bose, along with other prominent artists, worked towards moving the Indian art scene away from western influences that had been prevalent in art schools of the time. Mahatma Gandhi is widely regarded as one of the world's greatest freedom fighters and Nandlal Bose's inspiration for his masterpiece.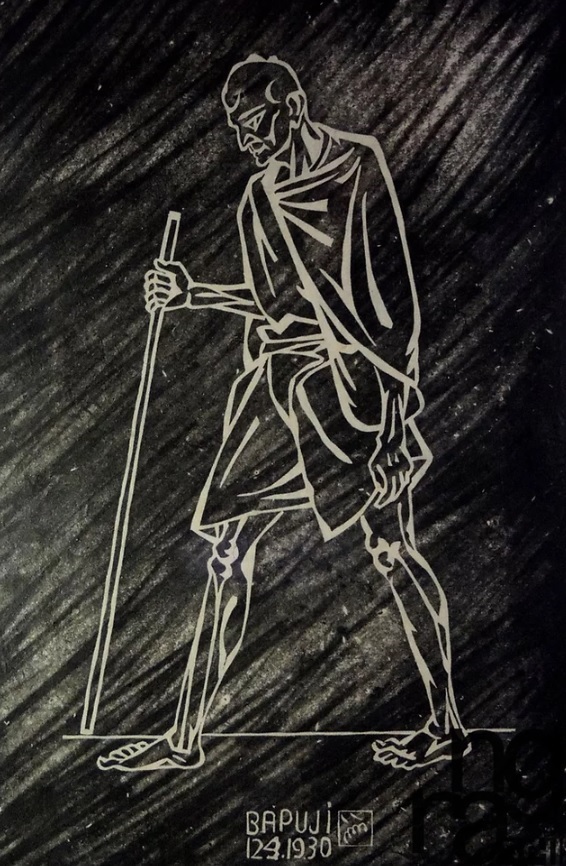 His famous linocut portrait of Gandhi, titled 'Dandi March' (with the legend Bapuji, 1930, inscribed on it), was created in 1930 and is on permanent display at the National Gallery of Modern Art in Delhi. Nandlal's first effort at calligraphic work was a series of tree and landscape motifs he did in 1913.
Horses – M F Husain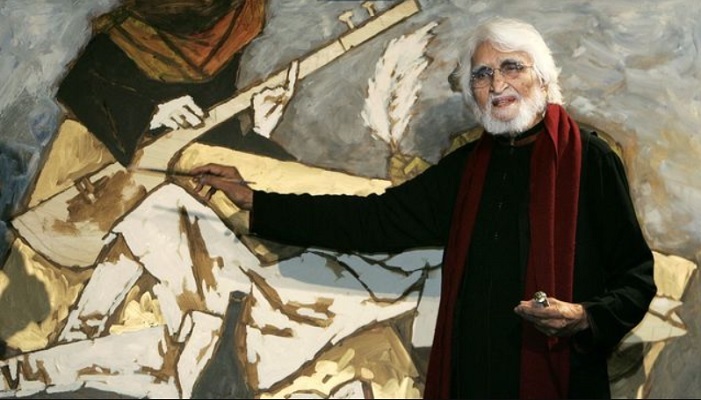 MaqboolFida Husain deserves to be called 'The Godfather of Contemporary Indian Art.' He dared to step out of the 'good artist' image and exposed the caustic, funny, serious, and somber appeal of his paintings. The conservative masses who criticized his work wrongly comprehended his contemporary take on Hindu deities. The criticism and the protest were such that Husain was forced to leave India and flee to Qatar. Indian art community treats the paintings of Husain in the same league as the work of Matisse, Picasso, and Cézanne.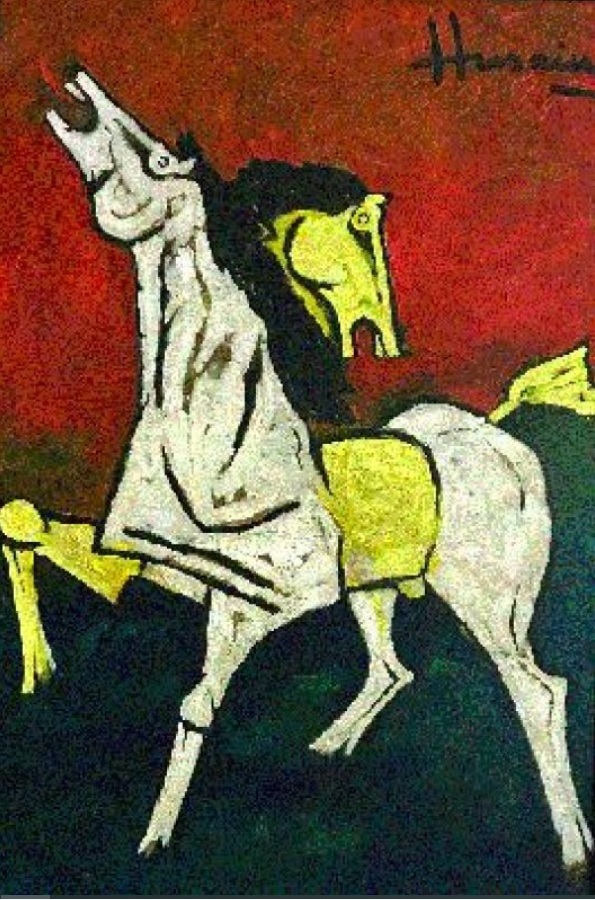 In his early painting career and until his death, M F Husain enjoyed depicting the lively and free spirit of horses in many of his works. This painting by the maestro captures the power and energy of three horses through bold outlines that define the strong beasts in full gallop. Among Husain's best works and a collector's dream, this painting was placed on auction at Christie's in 2008 and fetched over INR 1 crore.
Self-Portrait – Rabindranath Tagore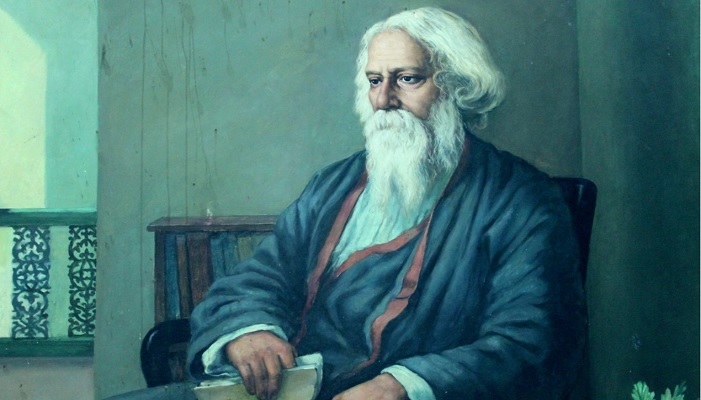 Renowned as a great poet and as the winner of the Nobel Prize for Literature, Rabindranath Tagore was also an artist. He began painting in his sixties by creating doodles. Later, he produced various images, including fantasized and bizarre beasts, masks; mystic landscapes; mysterious human faces; birds; and flowers. Tagore went on to create thousands of works in art, and in 1930, he was the first Indian artist to exhibit his works across Europe, Russia, and the United States.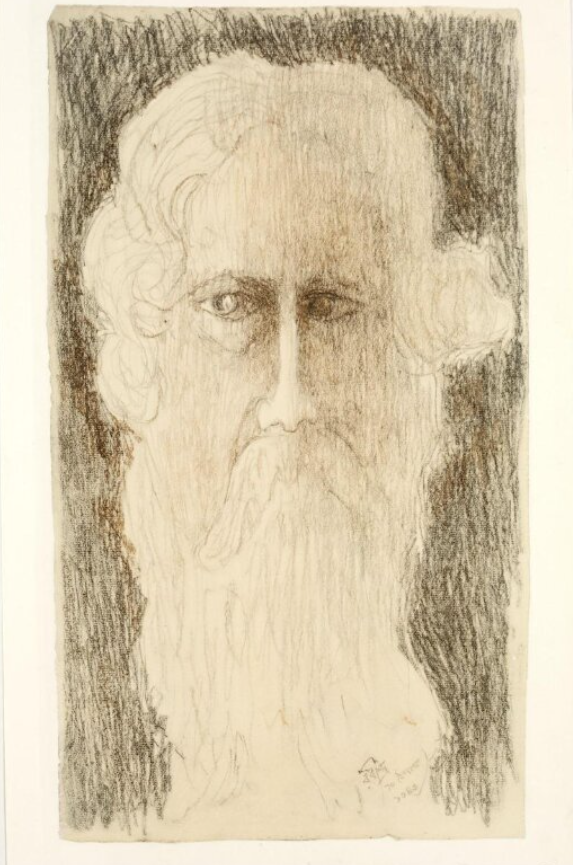 The art of Tagore is highly individualistic and is characterized by bold forms, rhythmic quality, vitality, and a sense of fantasy. It might be observed that Tagore was likely red-green color blind, resulting in his works exhibiting strange color schemes and off-beat aesthetics. Tagor held the personality of an influential artist, and he went on to inspire many modern Indian artists. One hundred two works by him are listed in the collections of India's National Gallery of Modern Art.
Days of Glory - SatishGujral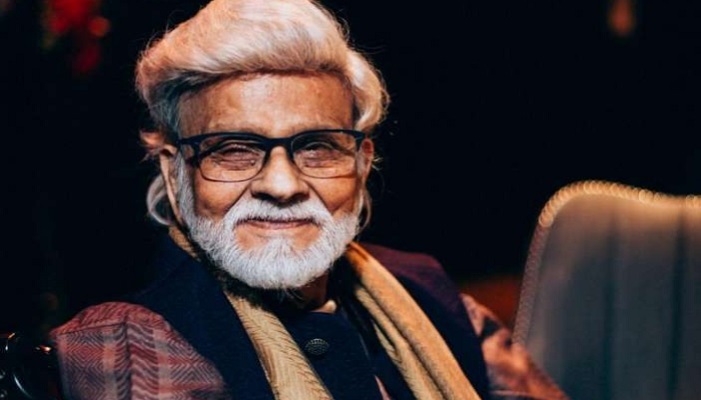 SatishGujral, one of India's most prominent artists, was always enthusiastic to try something new. He is well-acknowledged for his diversity as an artist and has created works in painting, graphics, murals, sculpture, architecture, and interior design. His early paintings reminisced the violence and displacement that accompanied the partitioning of India in 1947 into the countries of India and Pakistan. Later he changed to murals and sculpture. He painted some portraits. Even though not formally acquainted as an architect, he designed notable buildings, most famously the Belgian Embassy in New Delhi. His exploratory spirit was evident on a more personal level as well.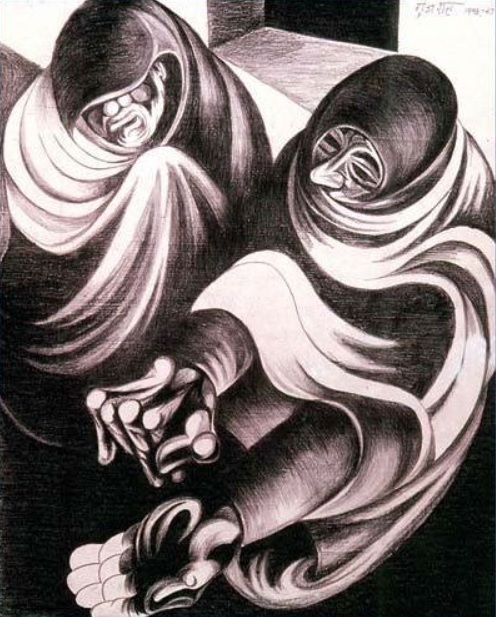 One of the major themes he has explored in his art is the agony faced by the people during the partition of India.