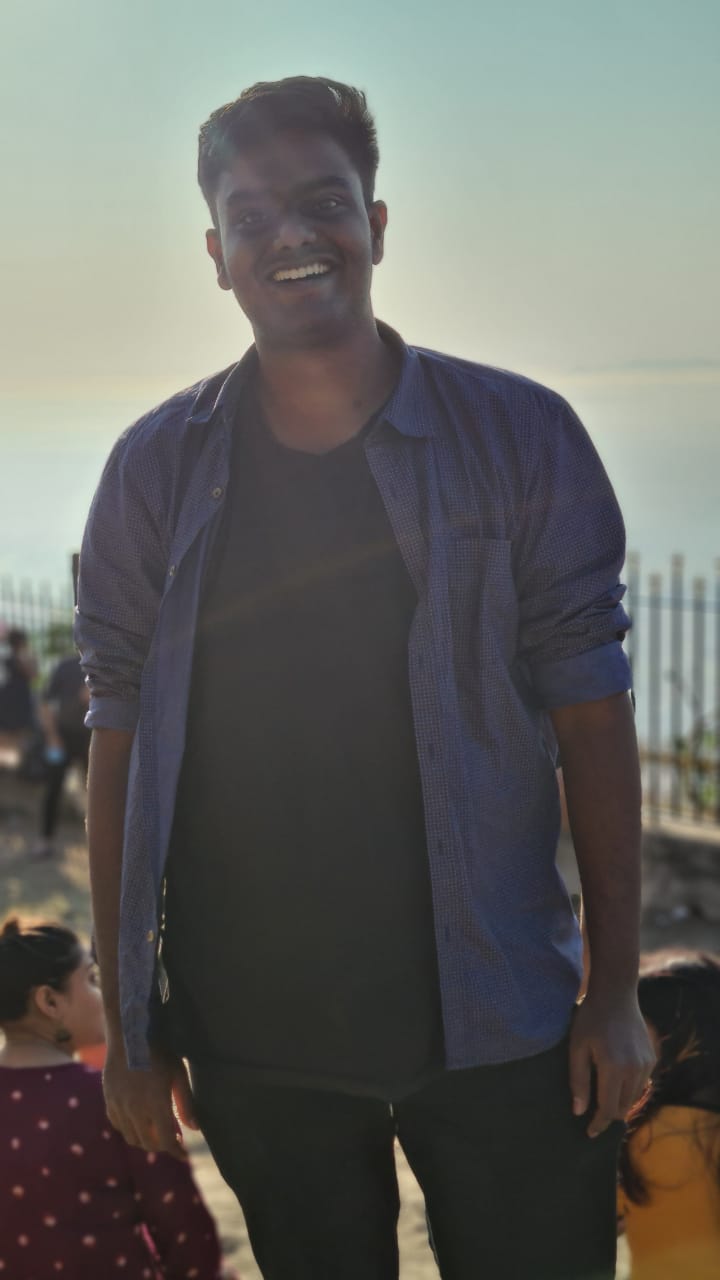 My Blogs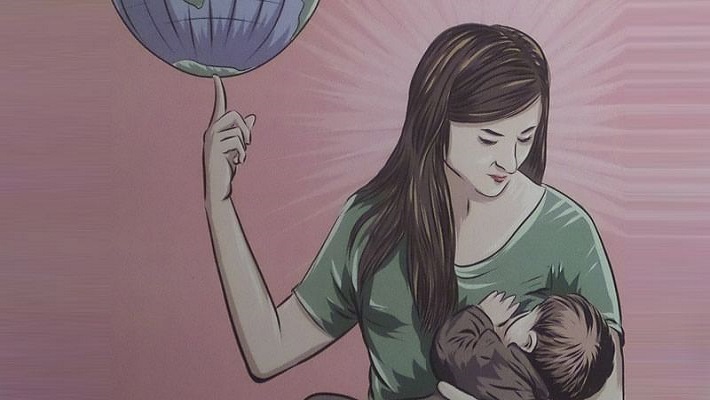 Rethinking the Place of Women in Society
We live in a country which has Amnesia. We forget the number of rape cases that is recorded each day. Just a quick reminder: According to National Crime Records Bureau (NCRB), an average of 88 rape cases was recorded for each day in the year 2019. What is the cause for these atrocious acts on women who are being worshipped as goddesses in...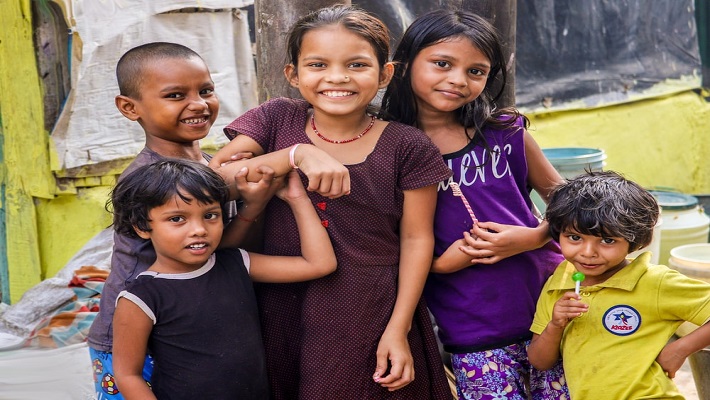 The Malicious Caste System
"Yaadhum oore, Yaavarum kaelir," said Kaniyan Pungundranar. It means "I am a world citizen and everyone is my kith and kin". "Caste" has been an integral part of our society for the past 2000 years. It is a "hierarchial order" followed by society based on profession, ritual practices and food...