A minute away from our phones, we all go crazy, don't we? Well, when this gadget has taken such a crucial place in our lives, why not use it mindfully! Such as getting our tasks done, tracking our diets, routines, and other health issues, engaging in social life, job, education and more. In the present scenario, women tend to get busy with their day-to-day chores irrespective of being a smart homemaker or a dashing career or a combination of both. Just to ease the life of such wonder women here we bring you the five best apps to handle a women's social life and wellbeing.
Healthifyme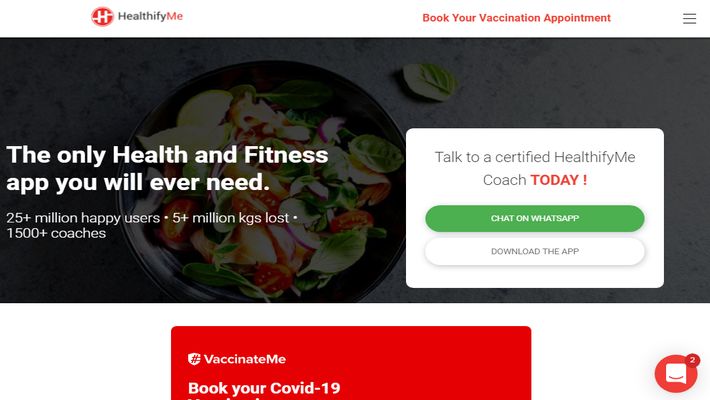 Healthifyme is India's first calorie tracking app that tracks one's calorie consumption by counting their Indian food intake. So far, the app holds a database of over 20,000 Indian foods, which indeed has made it a perfect partner for Indian women who are keen on weight loss but in a healthier way. This app provides yoga instructors, fitness trainers, and dietician also provides customised weight loss and health gain suggestions throughout via Ria, the world's first AI-powered nutritionist.
Healthifyme Info:
Found: 2012
Founders: Mathew Cherian, Sachin Shenoy, Tushar Vashisht
Headquarters: Bengaluru, India
Company Stats:
The company has close to 1,000 trainers, nutritionists, and doctors in its portfolio to aid the users with their diet and workout plan. The company eye around $50 million in ARR in the next 12 months and is targeting revenue of $400 million by 2025. The company has also announced its entry into the mental wellness segment.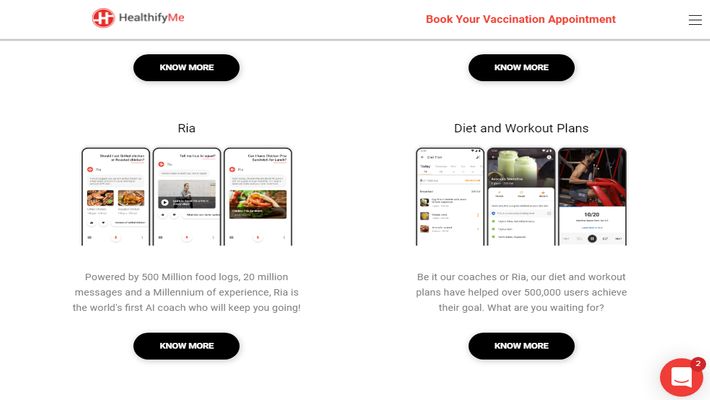 Unique Features:
AI-powered nutritionist handles 80% users
Identifies over 20,000 Indian dishes captured via 'Snap.'
Customised diet plan from AI-powered nutritionist
Sheroes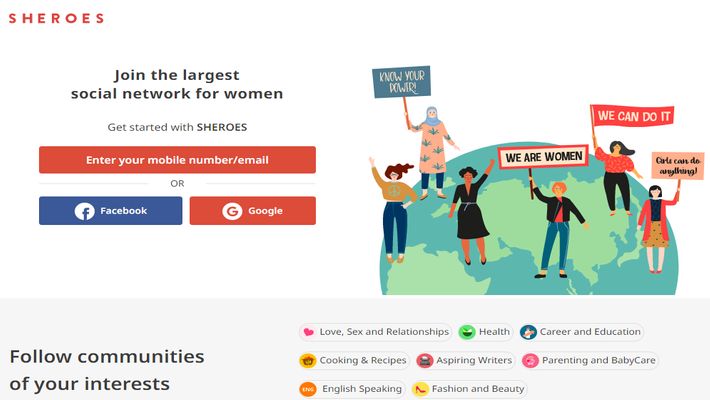 Sheroes is an ideal social app for women that give them a platform to discuss anything and everything. It is one of the largest and high rated Indian Women Community App across the globe. This largest social networking personal app for women provides a space where women could share their interests through posts, videos and more. The app also offers a free women helpline where the user could get a free relationship or general advice, make new friends, discuss beauty, fashion, job and business opportunities. Apart from all these, Sheroes also offers loans for women at cheaper interest rates.
Sheroes Info:
Found: 2013
Founders: Sairee Chahal, Satyadeep Karnati, Siddhartha Ahluwalia, Sowrabh NRS
Headquarter: Noida, India
Company Stats:
In 2016, Sheroes had $1.8M in funding to aid Indian women to get a job. Also, it has raised an undisclosed amount from Leo Capital to reinforce its vernacular reach.
Unique Features:
Simple and attractive UI
Provides Low-interest loans for women
Free advice and counselling
Clue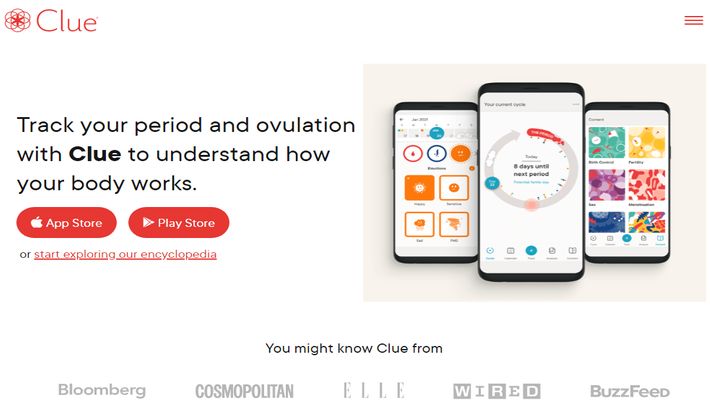 Clue is a period and ovulation tracking app. The present busy world has given women a run for everything, be it their career, education, household, kids and more. Try their best to meet the standard women end up forgetting to care for themselves and their health. Periods is one such important factor every woman need to keep track of. Thus, comes Clue for the rescue, with the option to literally track everything that is happening within your body, such as period-induced breakouts, PMS, ovulation and many more. The app has close to 8 million users across 180 countries.
Clue Info:
Found:2012
Founder: Ida Tin, Hans Raffauf, Mike LaVigne and Moritz von Buttlar
Headquarter: Berlin, Germany
Clue Stats:
At present the app has an approval rating of 70% and it is estimated to employee 42 employees and and its annual revenue is approximated to be 2.8M without any fundraise so far.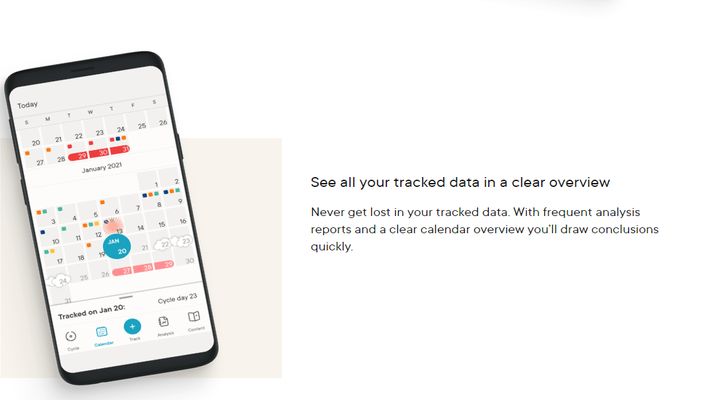 Unique Features:
Period tracker, ovulation tracker, and fertility tracker
Period predictions for your next three cycles, menstrual symptoms, PMS, flow, moods and more
Calendar reminders for periods, ovulation and PMS
Predict for your recurring symptoms, like upcoming cramps, pain, and headaches
A period calendar with your menstruation, ovulation and fertile days
Provides Birth control tracker, Analyses period regularity
Eyewatch SOS for Women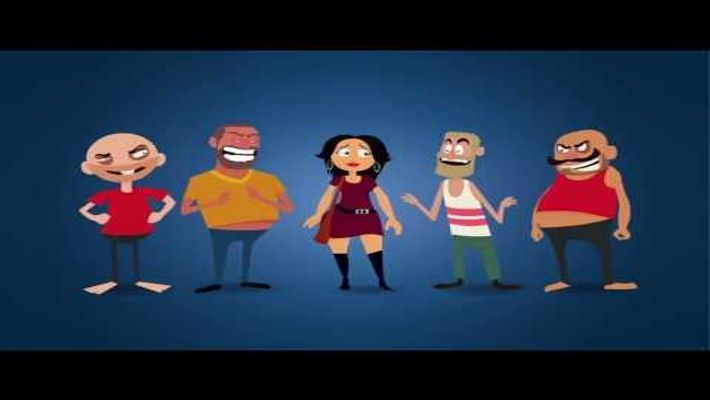 Eyewatch SOS for Women is a safety app develop to ensure women wellbeing. This app captures audio and video of the user's environment and sends it to the contacts registered in the app along with an alert message. This app has high location precision, functioning without GPRS, as well as a Safety confirmation feature. After reaching the location safely, the user could intimate their near ones by just pressing the 'I am Safe button'.
Eyewatch SOS for Women Info:
Found: 2010
Headquarter: New Delhi, India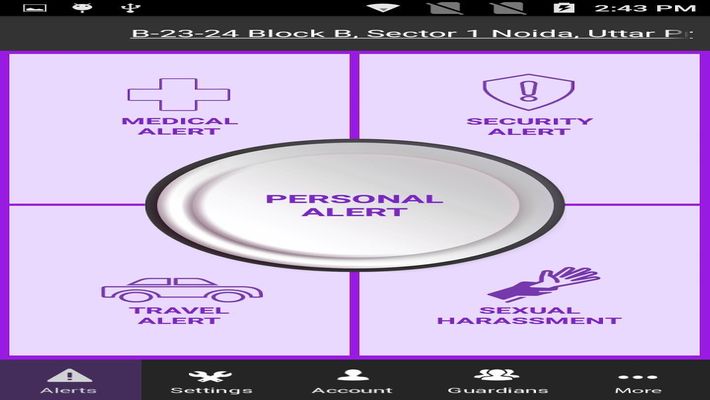 Unique Feature:
In emergencies, it can record voice and audio to inform the concerned person
The app can send an alert message in case of emergency
Offers high location precision, functioning without GPRS
InHerSight's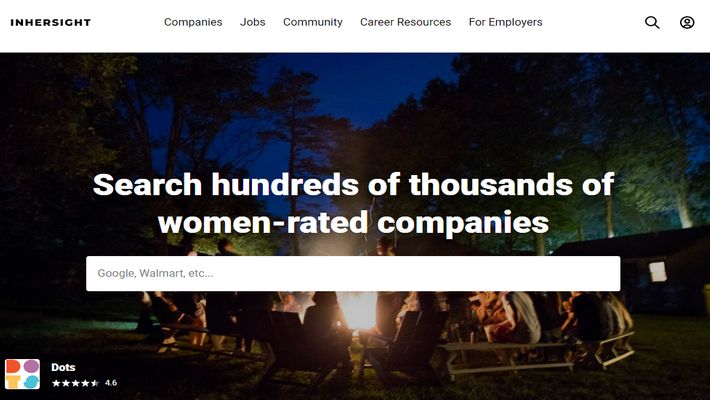 InHerSight's is a job portal developed exclusively for women. The main aim of InHerSight's is to enhance the overall workplace experience for women. Basically, the firm reviews are designed to deliver what women prefer to know about their employers. Alongside, the app is also aiding women to find their desired job and organisation. And the main focus is to create women-friendly cultures to encourage a happy and gender diverse workforce.
InHerSight's Info:
Found: 2014
Founder: Ursula Mead
Headquarter: Durham, United States
InHerSight's Stats:
So far the app has secured $750K fund from Growth, Charlotte Angel Fund and Dingman centre for entrepreneurship in four round of funding. Its employee count is estimated to be 10.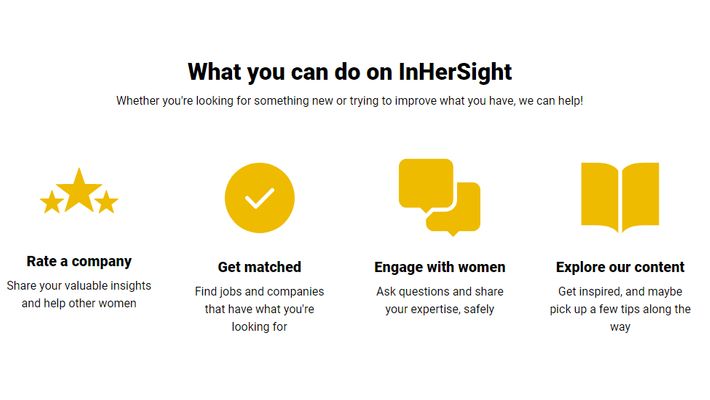 Unique Features:
Provides daily motivation, content, and advice based on user's career goals and requirements
Display daily job matches from companies that provide the resources, perks, and benefits based on ratings from working women
User could Poll in the community of women and ask questions about job seeking, promotions, work-life balance, and more
Track your trends with work to evaluate your experience