Writing is a medium, not objective, is one of the bright ideas for any content writer or creator. If you are passionate about writing but got stuck and breaking your head for new ideas, then content curation tools are for you. Well, content curation tools are applications that assist you in finding and sharing relevant and valuable content. Content curation is sharing content that others have created after adding value to it to make it more relevant to your audience base. Excellent content curation tools let you search for content based on their topics or the influencers who have shared the content.
Curation is a great way to engage readers or customers by keeping your blog and social media pages rich with new content. Looking for relevant content and publishing is a time-consuming process. To overcome the hurdle, here are five handy tools that make curation just a little bit easier.
Paper.li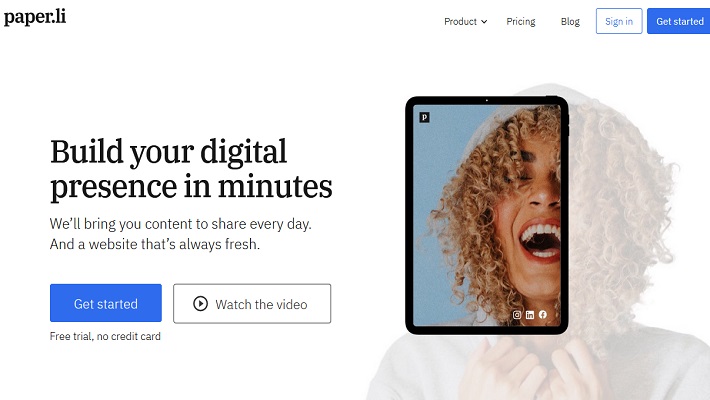 If establishing your personal brand is your vision, prefer content that represents all your layers - work, personal & passions. Paper.li, a product of Finity SA, a Swiss firm, unifies the worlds of content curation and digital marketing channels. It provides its users with their website (their web paper) in 5 minutes, updated every day with great content on their chosen topics. It executes the heavy lifting of building and maintaining a website with the help of its users, who can personalize it, consisting of writing comments, pinning posts, adding links, images, and more.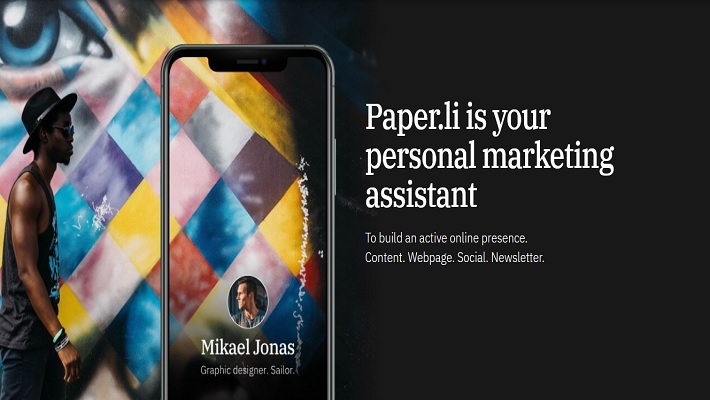 Features:
Provides daily content to read & share
Generates a personal webpage based on your interests
Automate your social publishing
Send regular email newsletters
Pricing:
Post Planner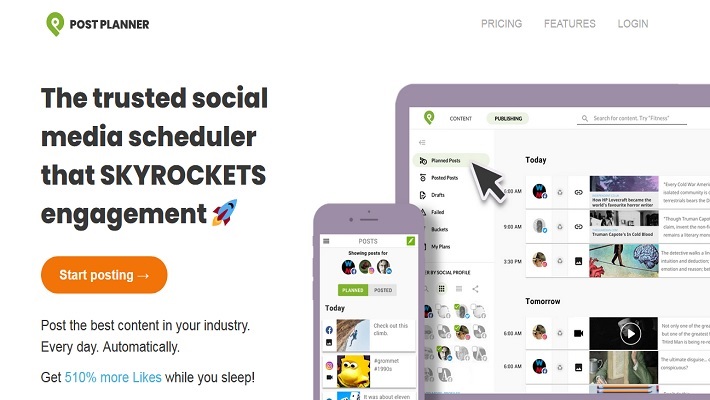 If you lag in sharing and posting consistent content in a well-planned manner, you're missing out on the chance to engage your audience members. It comes true if your audience base passes multiple time zones. Post Planner eases to curate content on a 24-hour cycle by permitting you to schedule posts whenever you want. Post Planner is also an excellent tool for promoting the curated content that has gained traction.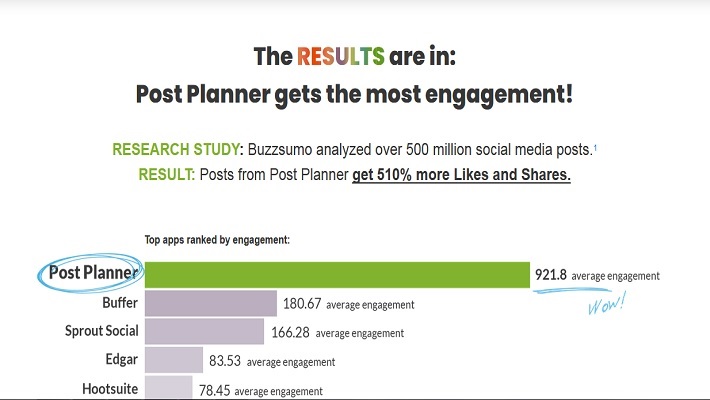 Features:
Schedule posts to top 5 social networks
Generate an automatic posting calendar
Discover viral content, all in one place
Choose your topic, niche or industry
Get access to thousands of quotes & questions
Pricing:
Starter- $5/month
Solo- $19/month
Business- $29/month
MyCurator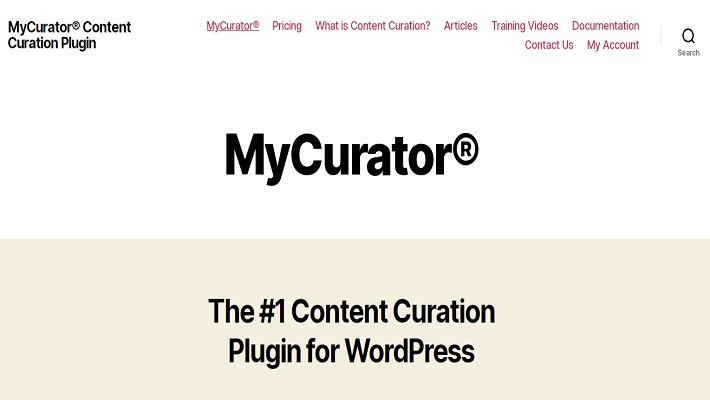 MyCurator serves relevant news and other content for you to select and share with your audience. There is an option of modification for the content that your audience sees by selecting the news feeds. MyCurator is an excellent tool for anybody who needs a hands-off solution. Each piece of content that you are submitted contains everything you need to share. It consists of an image, a link for attribution, and a blurb. In the case of concern for spam, it filters out spam and irrelevant content.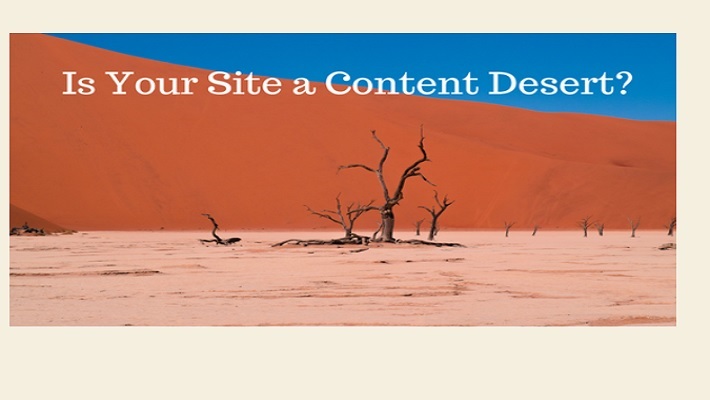 Features:
MyCurator saves You Hours a Day
Easily Create Curated Posts
It can handle 100's of articles a day with multiple writers, categories and sites.
MyCurator Notebooks enhances curated posts and writes original articles.
Pricing:
Free Individual Plan
Pro Plan – $15 per Month
Business Plan – $30 per Month
elink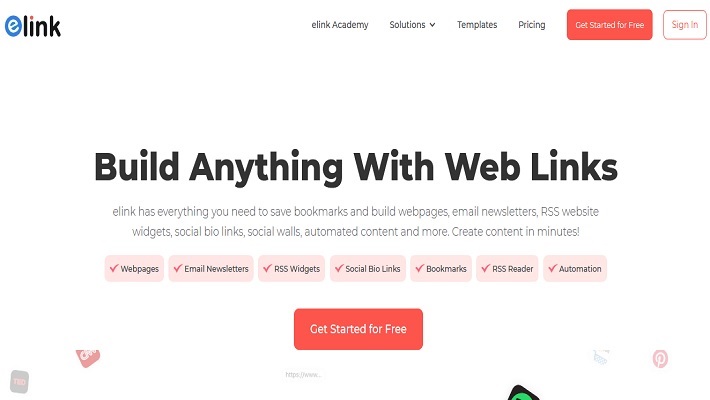 elink is deeply committed to tackling ambitious ideas and drastically get better the lives of others. For elink, one of the most essential measurements of that improvement is time, and it is a limited and valuable resource anyone can have. elink has driven to leverage technology to assist everyone share online content in an intelligent and meaningful way.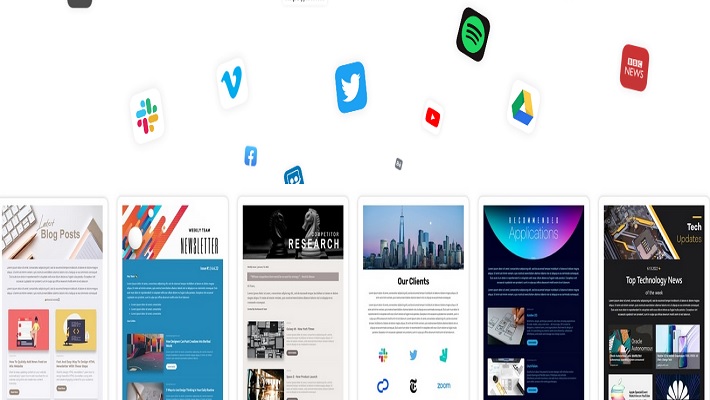 Features:
Bookmark Manager
RSS Feed Reader
Content Publishing
Power Content Publishing
Automated Content Publishing
Website Embedding
Social Bio Links
Team Collaboration
Pricing:
Free Plan -$0
Pro Plan- $12 per month
Auto Pilot -$36 per month
Sniply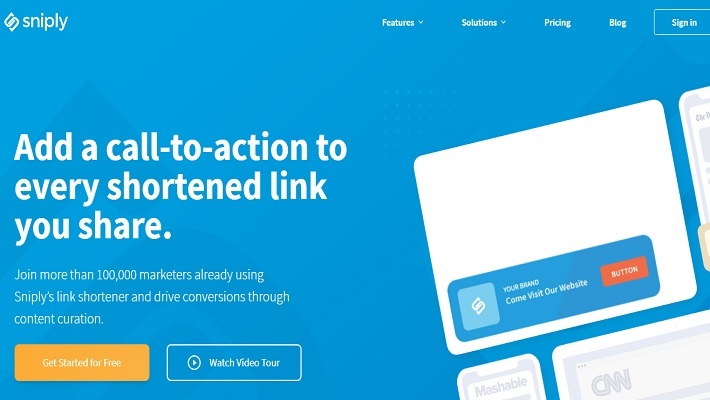 Sniply is a tool that shortens links and allows you to overlay your custom message onto any piece of content on the destination site. Now you can send your followers to third-party content without losing them. Need to insert a button that links back to your site or curate a complete education journey that leads them through each step. Each custom short link shared with Sniply is an opportunity to hook your audience.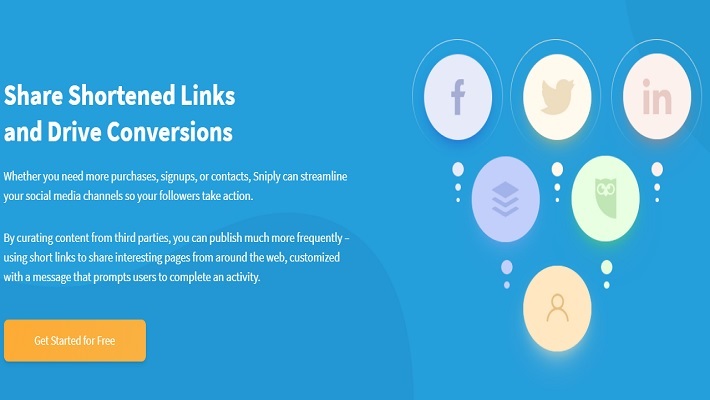 Features:
Connect Apps
Link Tracking
Customizations
Link mAnagement
Sniply CTA Types
Pricing:
BASIC- $29/month
PRO - $79/month
Business- $149/month
AGENCY- $299/month