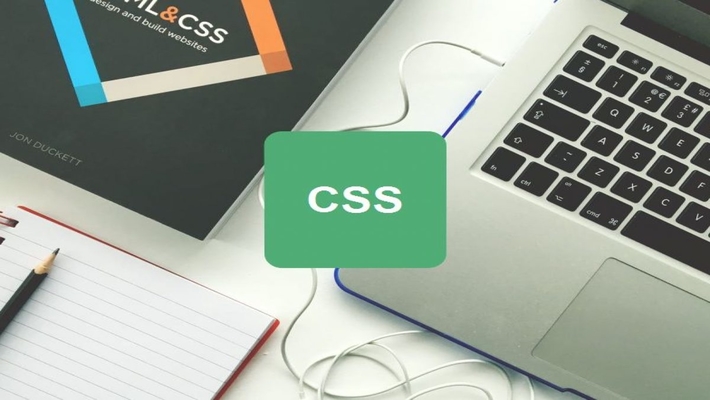 CSS (Cascading Style Sheets)
CSS is the language for describing the presentation of Web pages, including colors, layout, and fonts. It allows one to adapt the presentation to different types of devices, such as large screens, small screens, or printers. CSS is independent of HTML and can be used with any XML-based markup language. The separation of HTML from CSS makes it easier to maintain sites, share style sheets across pages, and tailor pages to different environments.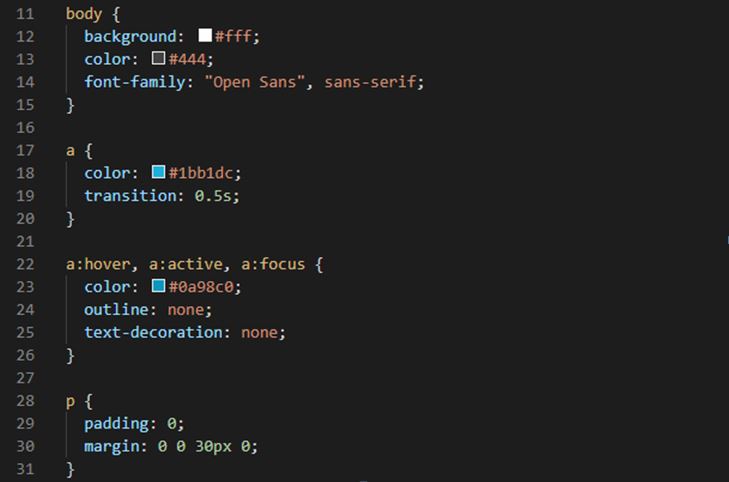 There are 3 types of CSS
External CSS
Internal CSS
Inline CSS
External CSS
The external style sheet is generally used when you want to make changes on multiple pages. It is ideal for this condition because it facilitates you to change the look of the entire web site by changing just one file.
It uses the
tag on every pages and the
tag should be put inside the head section.
Example:


Internal CSS
The internal style sheet is used to add a unique style for a single document. It is defined in
section of the HTML page inside the
Read More :
10 Essential Machine Learning Algorithms Every Beginner Should Know
Top 7 Open Source AI Tools for Developers