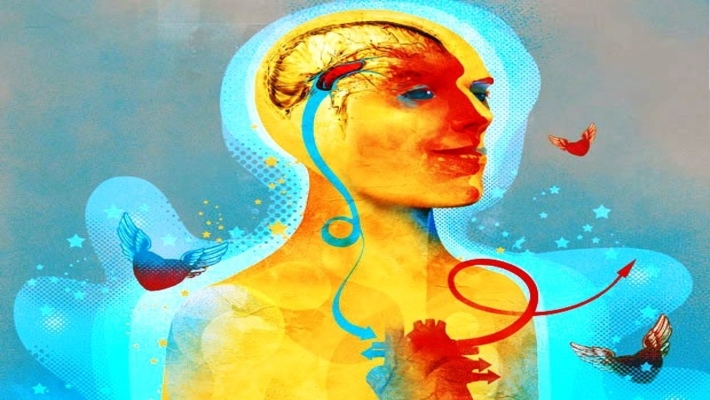 The internet was flooded with jokes and memes about the year 2020 and how astrologers couldn't predict it!!! People can't wait for 2020 to be history and with it all the shake-ups it brought. It's almost a prayerful belief that with the turn of a calendar year, will come a new beginning. After all, its popularly said, "new year, new beginnings!", but like a cruel joke at the tail end of 2020, we are suddenly introduced to the idea of a 'mutant strain' of Corona Virus, this time from UK or Spain, which is far more infectious.
Some say it's more infectious but less dangerous and some say the opposite. It's been the same for the Covid 19 virus, with people claiming it's incredibly dangerous but then we also saw massive farmer protests (largest civil protest in history), with no masks or social distancing, scores of old people amidst the protestors but amazingly we saw that people weren't falling like nine pins and dying. Same with the migrants' mass exodus from cities, or the residents of the slums of Dharavi.
Theories of herd immunity abounded, but all that is known as a fact is that our immunity is key to fighting it off. Moral of the story for all of us is that we can't stop the rain from falling, but what we can control is our reaction to it. This holds good not just for the virus, but our personal lives as well. We may well have 10 new strains of a virus in 2021, how much of your life do you put on hold? What about your dreams, your emotions, or your needs? How long will you press a pause button, given that even the much-touted vaccine comes with its own super scary side effects and absurdly, no guarantees? The journey of life is yours to live, not yours to live in fear. It's time to move beyond patiently "filling your time" waiting till the time is right.
Now is the right time to make those decisions, be it personal or professional. Let 2021 not be about goodbye to the virus and it's after-effects, let it be a hello to a new you and a renewed resolve to reclaim a life you envision and to live it.
Your immunity to the virus isn't just about the physical, it needs to be emotional and mental as well. Are you willing to reconcile yourself to being a lab rat at the mercy of lab-grown mutant viruses or lab invented unpredictable vaccines. You are a human being, and you are here to live a life you choose for yourself. Look at the fearless farmer protests and Learn to embrace life, embrace your dreams, embrace freedom, embrace fearlessness, embrace positivity, embrace hope and embrace 2021.
Read More :
Ode to Oldage
5 Most Effective Diet Plan to Slim Down