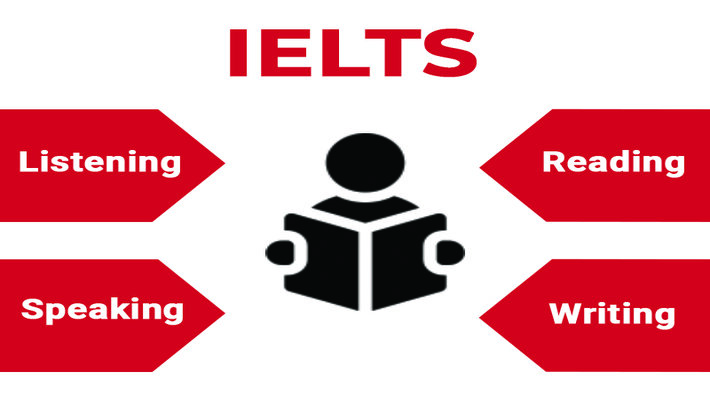 IELTS 2021 exam is an absolute necessity for migration as well as academic purposes overseas in English speaking countries like Australia, UK, New Zealand, USA, and Canada. Why, you ask? Well, it is the only English Language Test approved by UK Visas and Immigration (UKVI) for visa applicants applying both outside and inside the UK. Majority of students get confused about why are the IELTS scores required. Simply because foreign universities and visa granting authorities need to acertain that you will not have trouble communicating while staying in the country. You need to present the proof of a good understanding and strong command of the English language and that is why your overall IELTS scores are so crucial.
Another common doubt students have is whether IELTS is a compulsory exam or not. No, IELTS isn't compulsory in all university admissions. Quite a few universities might not even require IELTS scores for admission purposes. However, if you don't give IELTS, your chances of getting the student visa might suffer as the visa officers may not be convinced about your English proficiency without IELTS scores. Therefore, to be on the safer side, it is best to appear for IELTS and aim to score at least 6 bands overall.
You can take the IELTS exam with the British Council or IDP up to once a week (four times a month). The British Council and IDP global schedule for test dates are 48 days per year.
Some Additional Advantages of IELTS Scores
1. You will get an objective assessment of your English language abilities. Maybe you heard this a lot that you speak English well, or perhaps you always do well in quizzes at school. But do you really know your level? When you take an IELTS test, you will be measured against rigorous global IELTS standards.
2. You will receive a certification that is widely recognised. By taking an IELTS test, you will receive a test report that is recognised and accepted by thousands of institutions around the world, including companies, universities, professional bodies, and government agencies.
3. You will improve your English language skills. Some students tend to favour certain skills over others. When you take an IELTS test, you are tested in all four skills, that is, Listening, Reading, Writing, and Speaking, so you'll need to practise them all if you want to do well.
4. You will gain a better knowledge of the English that you need. If you take the IELTS Academic test, you will become more familiar with the kind of language required for undergraduate or postgraduate study in English.
5. You will be motivated to study harder because you'll have a clear goal. It's very easy to put off studying for another day, if you don't have clear aims and objectives. Taking an IELTS test gives you the motivation to study hard and improve your English.
Read More :
AI career opportunities for students -Take the first step towards success!
Is eLearning Ready to Replace Classroom Learning in India?