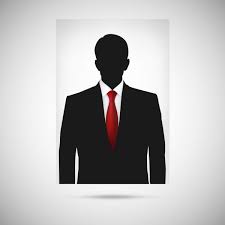 My Blogs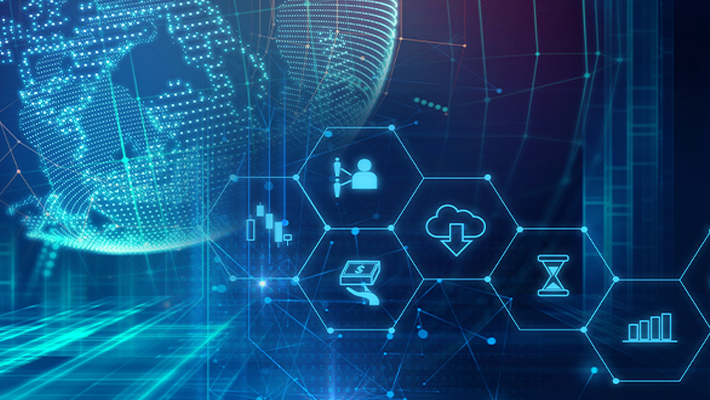 Impact of Blockchain in Logistics
Logistics is gaining massive momentum and has become one of the key concepts of the industry. As of 2017, it was valued at an estimate of $8.1 trillion and it is projected to double that valuation by 2023. Logistics aims at delivering items in their intended location within minimal time, cost and damage. ...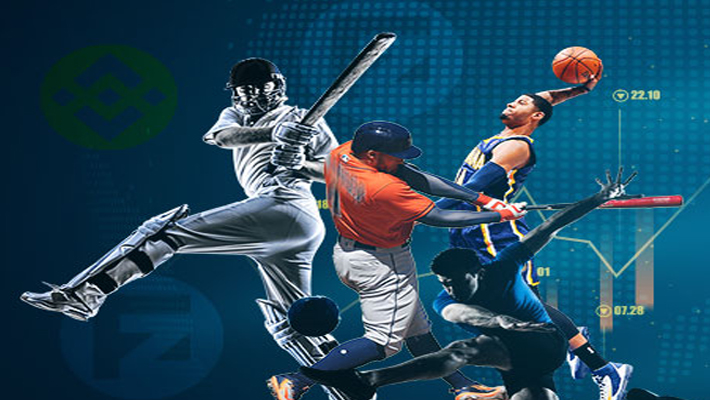 Role of Blockchain in Internet Of Things
Blockchain technology is one of the most innovative digital technologies in the age we live in right now. People mostly use it for business transactions and all it entails. You can also use it without the need for a central authority such as a central bank, which benefits many businesses. However, blockchain has so many other uses and...